What is marketing analytics? Quite simply, it is the process of measuring, analyzing and interpreting data to help you make better marketing decisions. In order to improve your marketing efforts, you need to be able to measure what's working and what's not. Marketing analytics can help you do just that.
In this blog post, we will discuss the basics of marketing analytics and how you can use it to improve your business!
What is Marketing Analytics
A mathematics-based discipline aimed at finding patterns in your marketing data. Analytical methods include statistical modelling, predictive models, and machine learning. Weather forecasts, batting averages or insurance policies have all been created by data analyses. Analytic analysis is crucial to understanding market influence in predicting consumer behaviour and improving sales. The internet is our only way to access information today.
Marketing analytics: definition and uses
Modern marketing focuses on the analysis of data. Without an analysis of key performance indicators (kPIs), companies cannot predict the expected value of marketing efforts. Marketing statistics help assess past performance and determine ways for improving it.
The importance of marketing data and analytics
Modern business landscapes require a detailed analysis of all the information that exists. Consumers choose very selective which media to engage with branded and those that are ignoring branded media. Brands that target individual interests can use analytics when creating personalized advertising to attract the ideal buyer. It allows the marketing team to display the right advertisement on the right channel to move consumers into the sales process.
Search engine marketing and search engine optimization are other avenues of marketing analytics that allow you to reach larger marketing channels.
Challenges of Analyzing Data
While marketing teams, marketing strategy and marketing analytics are all vital to the success of a campaign, the analysis of data presents major challenges because marketers now have huge amounts of available information. Therefore, the marketers must find out how the data can be digested to get actionable results. The largest challenge in the field today is marketing data analysis.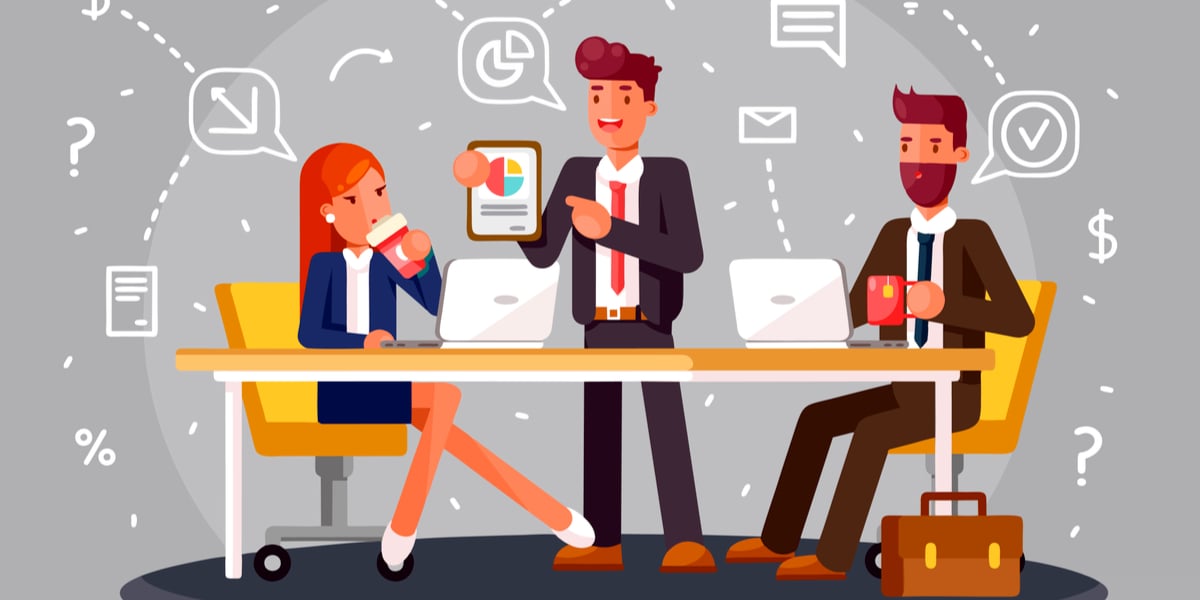 Marketing Teams
A marketing team is a group of people within an organization who are responsible for planning, executing and measuring marketing campaigns. The size and structure of a marketing team depends on the size and type of business. A small business might have a single marketer, whereas a large corporation might have a team of hundreds of marketers.
The Role of Marketing Analytics
The role of marketing analytics is to help the marketing team make better decisions. This includes understanding what data to collect, how to analyze it and what conclusions can be drawn from it. Marketing analytics helps marketers understand consumer behaviour and predict future trends. It also allows them to measure the effectiveness of their campaigns and optimize their efforts accordingly.
A HUGE PART OF UNDERSTANDING MARKETING CAMPAIGNS AND MARKETING ANALYTICS TOOLS IS UNDERSTANDING THE INS AND OUTS OF BIG DATA AND DATA ANALYTICS, AND THERE IS NOTHING MORE IMPORTANT TO INCUS THAN PROVIDING A STRONG FOUNDATION AND UNDERSTANDING OF DATA ANALYTICS AND MOVING YOU FROM RAW DATA CONFUSION TO CLARITY.
IF YOU'RE A DATA NOVICE OR JUST LOOKING TO GET THE MOST OUT OF YOUR EXISTING DATA MANAGEMENT, GET INTO CONTACT WITH THEM ABOUT THEIR WORKSHOP OR SPECIFIC SERVICES THAT ARE TAILOR-MADE FOR YOUR ORGANIZATION. 
But the workshop is just the beginning. Consulting with Incus Services as part of your data improvement drive can make all the difference between being a leading organization or falling behind the competition. 
If you want to find out more about data dictionaries, data governance, or even work on a data dictionary project, reach out and make the best of your business objectives by checking out the Three Most Powerful Analytics Techniques.
Incus Services can work closely with your organization to help your data talk to you and offer key insights. It is our objective to provide businesses with the machine learning and artificial intelligence strategies that they need to succeed. 
Aren't you ready to take your business to the next level? Why wait another moment to lead the finance sector through technology and digital transformation? 
YOU'VE GOT THE DATA AND INCUS SERVICES HAS THE EXPERTISE TO HELP YOU REMAIN LONG-TERM LEADERS IN YOUR FIELD.