Boost Your Business with RPA: Unleash Human Potential & Save Costs without Tech Skills!
Unveil the Intriguing World of Robotic Process Automation
Robotic Process Automation (RPA) often conjures images of factory robots or human-like androids, but the reality is far more fascinating. RPA consists of invisible software robots residing on your devices, ready to execute daily business processes you design for them. Discover four captivating facts that demystify RPA in the workplace:


Scalability for Every Organization
RPA can be seamlessly implemented in organizations of any size, catering to a workforce of 10 or 1,000 employees. This adaptability ensures that productivity demands are met without limitations.
Expand Your Workforce with Robots

Embrace the future by integrating RPA into your workforce. This unlocks unprecedented levels of efficiency and productivity, enabling your team to concentrate on tasks that truly matter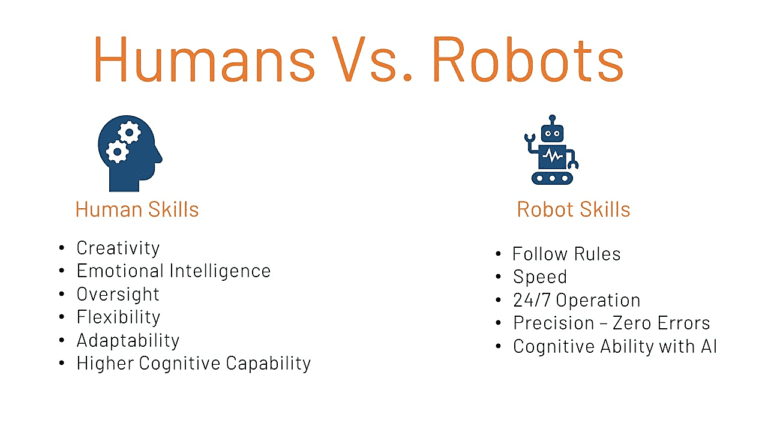 No Technical Skills? No Problem
Incus Services provides interactive RPA workshops designed for non-technical professionals who appreciate the strategic value of automation. Empower your team to adopt innovative solutions and eliminate mundane tasks.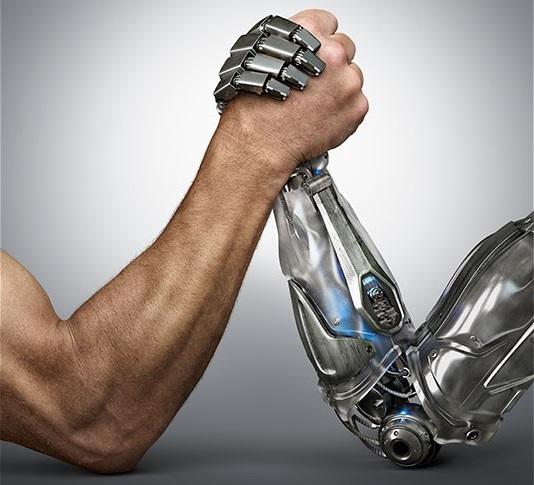 Human-like Interaction

RPA technology allows software robots to execute tasks just like humans. They can understand screen content, perform keystrokes, navigate systems, and identify critical information.

Dive into the captivating world of RPA and revolutionize your organization's approach to productivity and growth.