25 Jul

How to Start Your Morning Right: Tips to Help You Work Better
How you start your day can have a significant impact on your productivity. If you wake up and spend an hour checking social media and watching TV, you're not going to be as productive as if you woke up and got right to work.
In this blog post, we will discuss some tips that will help you start your morning right and improve your productivity throughout the day!
First, it is important to wake up at the same time each day. This will help to train your body and mind to be ready to start the day. If you are not a morning person, try setting your alarm for 30 minutes earlier than usual and see how you feel.
Second, it is important to have a routine. Once you wake up, take a few minutes to stretch, do some deep breathing exercises, and eat a healthy breakfast. These activities will help to energize your body and mind.
Third, it is important to set your priorities for the day. Make a list of the tasks that you need to accomplish and start with the most important task first. This will help you to stay focused and on track throughout the day.
Fourth, it is important to take breaks throughout the day. When you start to feel overwhelmed or tired, take a few minutes to walk around or have a healthy snack. These activities will help to refresh your mind and body so that you can continue working at your best.
fifth, it is important to end your day on a positive note. Make sure to take a few minutes to reflect on your accomplishments for the day and set your priorities for the next day. This will help you to feel motivated and ready to start the next day off on the right foot!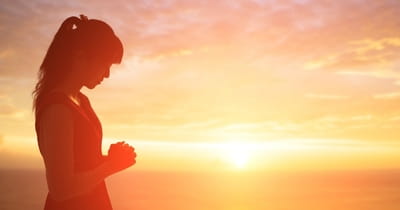 Sixth, have a good night's sleep. In order to work at your best, it is important to get enough sleep. Make sure to go to bed at a reasonable time and disconnect from electronics an hour before bedtime. This will help you to relax and fall asleep more easily.
Seventh, always eat breakfast. Eating breakfast should be part of your morning routine in order to have a productive morning, Early morning eating with a cup of coffee will guarantee a productive day. Always set aside a few extra minutes to spend time incorporating a fruit. This makes for the perfect morning routine.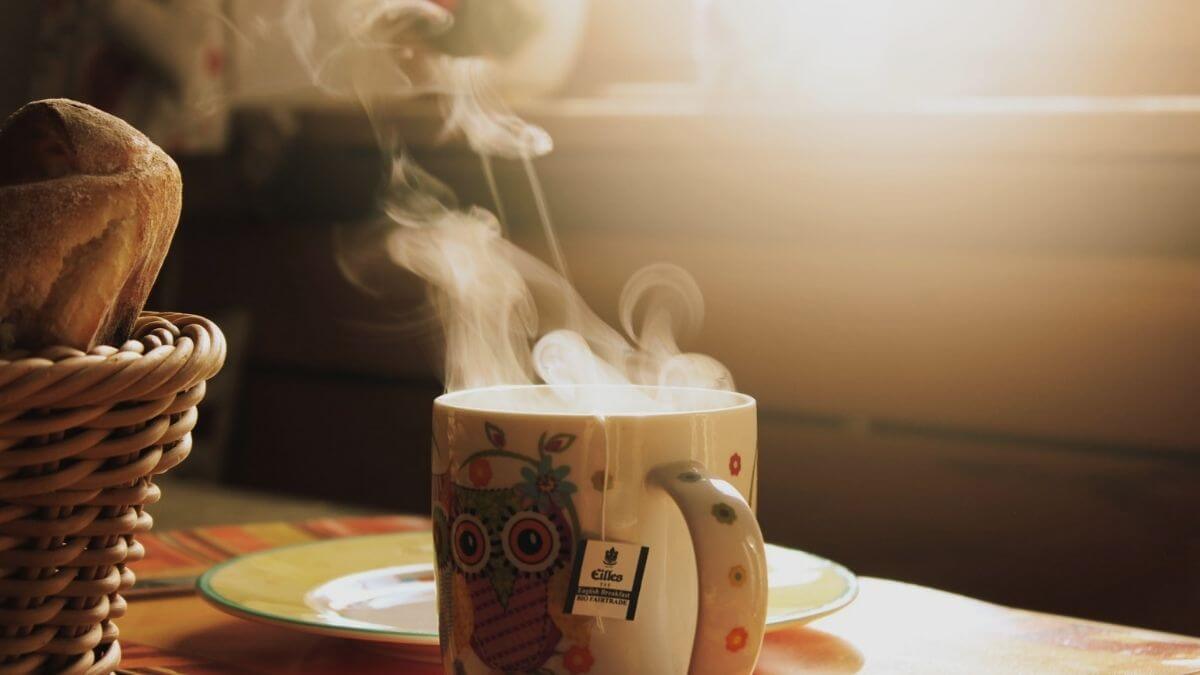 Eighth, Morning hours deserve a morning ritual. For a work life balance you should incorporate work and personal joy for a good morning routine. This could be something as simple as reading the newspaper when you get out of bed or going for a morning jog to get some natural light. But make sure that your morning routines involve something to wake you up from your sleep cycle and get you ready for the day ahead.
By following these tips, you will be well on your way to starting your morning right and improving your productivity throughout the day! Do you have any Tips to Help You Work Better in the Morning? Share them with us in the comments below!
IF YOU WANT TO KNOW MORE ABOUT DATA ANALYTICS, CONTACT INCUS ABOUT THEIR WORKSHOP OR SPECIFIC SERVICES THAT ARE TAILOR-MADE FOR YOUR ORGANIZATION. 
But the workshop is just the beginning. Consulting with Incus Services as part of your data improvement drive can make all the difference between being a leading organization or falling behind the competition. 
Incus Services can work closely with your organization to help your data talk to you and offer key insights. It is our objective to provide businesses with the machine learning and artificial intelligence strategies that they need to succeed. 
Aren't you ready to take your business to the next level? Why wait another moment to lead the finance sector through technology and digital transformation? 
YOU'VE GOT THE DATA AND INCUS SERVICES HAS THE EXPERTISE TO HELP YOU REMAIN LONG-TERM LEADERS IN YOUR FIELD.