25 Jul

How to Maximize Profits During the Holidays: Tips for Small Business Owners
The holidays are a time when many businesses make a significant amount of money. If you're a small business owner, it's important to take advantage of the holiday shopping season and maximise your profits.
In this blog post, we will discuss how to make money during the holidays
The first tip is to start your holiday marketing early. This means creating ads and promotions that are specifically geared towards the holidays. The earlier you start, the more likely you are to capture the attention of shoppers.
You should also make sure that your website is updated with holiday information and that your social media platforms are promoting your holiday deals.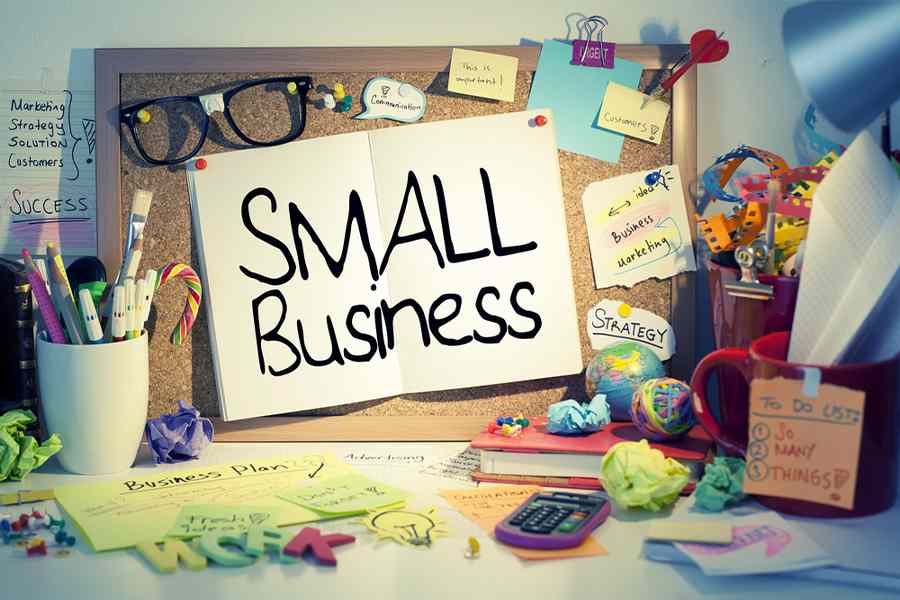 Another great tip is to offer discounts and special offers. This is a great way to entice customers to shop with you during the busy holiday season .
You can offer percentage-off discounts, free shipping, or even bundle deals. Whatever you do, make sure your deals are competitive and that they will save your customers money. Always focus on helping customers save extra cash. Extra holiday cash is a great selling point as saving money is already so hard during the holiday season.
Another way to market towards the customers bank account is to help them "earn money" by giving them the opportunity to earn free gift cards. In order you to maximise profits you should make it seem like they will leave the store with more money than they came in with.
It's important to provide excellent customer service during the holidays. This is the time of year when people are shopping for gifts for their loved ones, so they need to be able to trust that you will take care of them.
They also don't want to bear a huge financial burden and may have set spending limits on their holiday expenses. Therefore you need to take into consideration how personal finance affects making money during the holidays.
Make sure your employees are well-trained and that they are ready to handle any questions or concerns that customers may have. You may hire new workers who are looking for seasonal jobs or holiday jobs, so ensure that they are helping customers fill out online surveys and are trained in customer service.
You want to ensure you save money but not having a revolving door of workers. All this will do is increase your holiday spending.
By following these tips, you can maximise your profits during the holiday season and ensure that your business is successful. So start planning today and make this holiday season your best one yet!
The holidays are a great time to make some extra money for your small business. By following the tips in this blog post, you can ensure that you maximise your profits and have a successful holiday season. So what are you waiting for? Start planning today!
If you are an individual and want to start your own business, why not try something small and manageable like pet sitting or dog walking to earn extra money? You can also work at holiday parties to earn extra cash.
Do you have any other tips on how to make money during the holidays? Share them with us in the comments below!
IF YOU WANT TO KNOW MORE ABOUT DATA ANALYTICS, CONTACT INCUS ABOUT THEIR WORKSHOP OR SPECIFIC SERVICES THAT ARE TAILOR-MADE FOR YOUR ORGANIZATION. 
But the workshop is just the beginning. Consulting with Incus Services as part of your data improvement drive can make all the difference between being a leading organization or falling behind the competition. 
Incus Services can work closely with your organization to help your data talk to you and offer key insights. It is our objective to provide businesses with the machine learning and artificial intelligence strategies that they need to succeed. 
Aren't you ready to take your business to the next level? Why wait another moment to lead the finance sector through technology and digital transformation? 
YOU'VE GOT THE DATA AND INCUS SERVICES HAS THE EXPERTISE TO HELP YOU REMAIN LONG-TERM LEADERS IN YOUR FIELD.