Do you want insights into business intelligence?
Data is powerful, but it can be hard to make sense of. For insights to help your company grow, some skills will come in handy. If you don't have any programming skills, this may seem impossible - but it's not!
This blog post contains insights about data-based decision-making without the need for programming knowledge.
Business intelligence could help businesses improve business decision-making by showing current and historical data in a business context.
Consider BI tools, data mining, predictive analytics, machine learning, or business analytics, all means by which you attain business intelligence.
How does business intelligence work?
Data processing takes place where it is saved into data warehouses. When a file can be retrieved, users can access the data and begin the analysis process for the correct business questions.
Businesses and organizations have questions and objectives which can be responded to or followed and their results measured against the target.
The technical side collects raw data of the business activity. Data is processed then stored in the storage of data warehouses
How to use data for Business Intelligence?
To use data for business insights, the information must be properly formatted. Business intelligence platforms "clean" the data to make it accessible and understandable by using algorithms that can identify specific patterns or issues in unstructured text.
These systems can summarize large amounts of raw data into a manageable form which is then presented back to the user as reports, graphs, or charts with easy-to-understand insights.
Business Intelligence Tools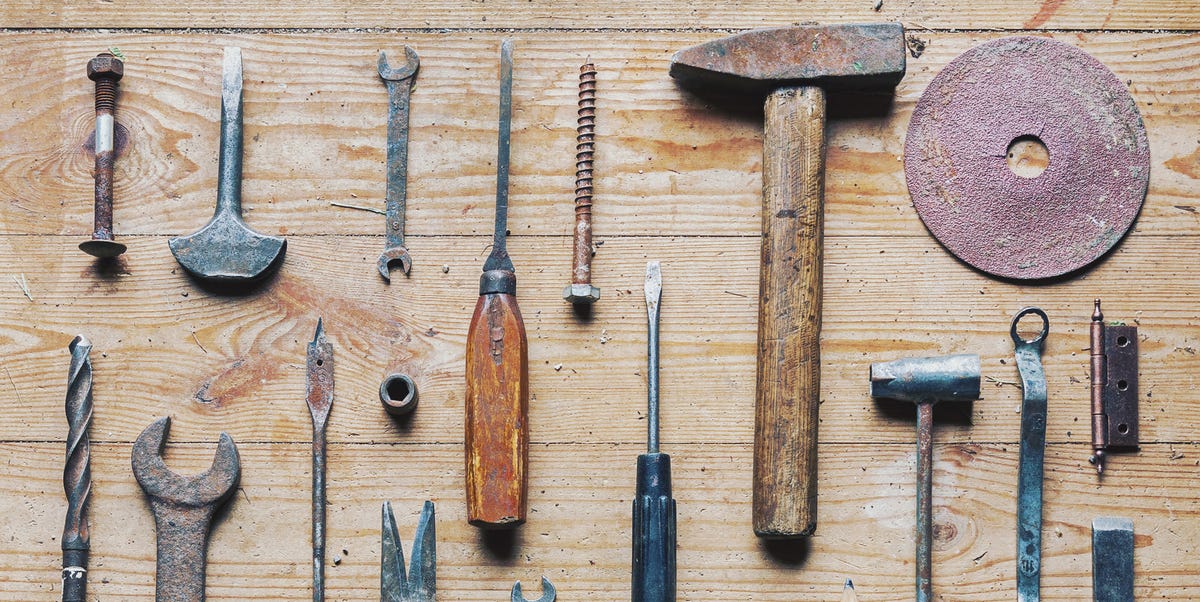 Some self-service data analytics apps facilitate analysis. It will help people view and understand data without the necessary technical skills to dig into it themselves.
There exist many BI systems that you can easily use for analysis, data visualization, and ad hoc 'data' reports to create custom dashboards, such as Tableau and Power BI.
Data Analysis works hand in hand with business intelligence
Often businesses using business intelligence and analytics are interchangeable. Data analytics is often an umbrella term that covers many types of BI solutions and analytics applications. 
Business intelligence is bolstered by relevant data and even further bolstered by advanced analytics which helps businesses understand and predict customer behavior and market trends.
This is why we cannot think about business intelligence without thinking about data analysis. Your data warehouse is the foundation for future insights that will help boost your business.
Data Visualization works hand in hand with Business Analytics and Business Intelligence
Data visualization is a type of data analysis that shows insights into your business. It's a way to present the results in an interactive and easy-to-understand format.
Data visualization can be used for insights that follow or support decisions made by other processes like marketing, sales, and strategy planning.
Any well-outlined business intelligence software will prioritize data visualization. Many business intelligence systems such as Tableau--which provides online analytical processing for business intelligence analysts--employ data visualization software into the business intelligence platform.
WHATEVER THE CASE MAY BE, INCUS SERVICES CAN HELP! EVEN IF YOU HAVE QUESTIONS ON DATA DICTIONARIES OR EXCEL SPREADSHEETS, INCUS CAN ANSWER THEM FOR YOU!
IF YOU'RE A DATA NOVICE OR LOOKING TO GET THE MOST OUT OF YOUR EXISTING DATA MANAGEMENT, GET INTO CONTACT WITH THEM ABOUT THEIR WORKSHOP OR SPECIFIC SERVICES THAT ARE TAILOR-MADE FOR YOUR ORGANIZATION. 
But the workshop is just the beginning. Consulting with Incus Services as part of your data improvement drive can make the difference between being a leading organization or falling behind the competition. 
INCUS SERVICES CAN WORK CLOSELY WITH YOUR ORGANIZATION TO HELP YOUR DATA TALK TO YOU AND OFFER KEY INSIGHTS.
Aren't you ready to take your business to the next level?
Why wait another moment to lead and explore your sector through technology and digital transformation? 
YOU'VE GOT THE DATA AND INCUS SERVICES HAS THE EXPERTISE TO HELP YOU REMAIN LONG-TERM LEADERS IN YOUR FIELD. 
Click here to discover how to use data to get you to the next level even if you don't know how to code or program