28 Jun

Why Succession Planning is Critical for Your Business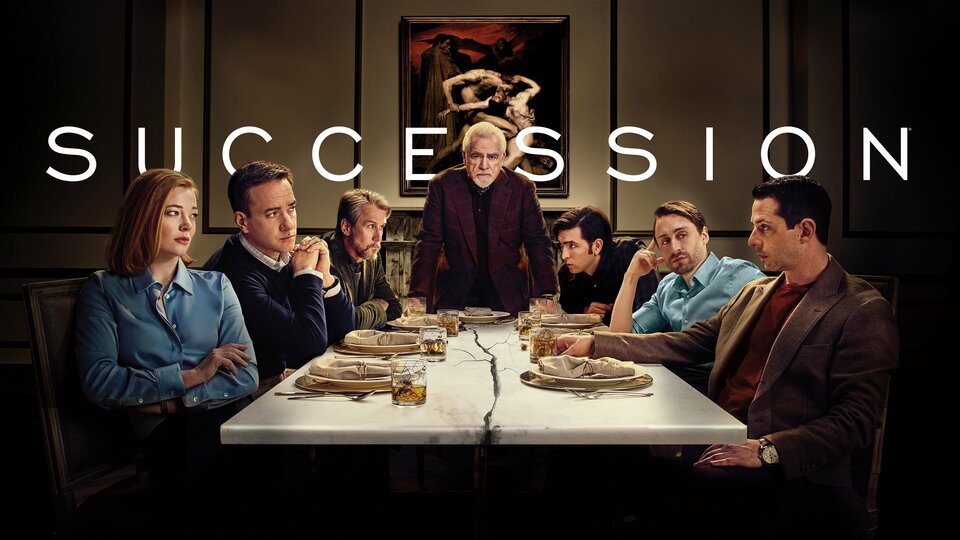 No business is ever too small to think about succession planning. In fact, succession planning should be one of your top priorities if you want your business to survive and thrive in the long run. So pay attention to the talent pipeline in your company, especially if you're looking for potential candidates to fill a leadership position.
What is a Succession Plan?
A succession plan is a document that outlines how your business will continue to operate in the event of your retirement, death, or disability.
Ensuring that there are future leaders prepared to take over senior management positions and forge a career path in the business is important to keeping a company afloat years to come.
Leadership positions being filled by internal candidates when senior executives retire can also help succession management and human resource management when critical roles in the company become open.
Why is Succession Planning Important and What are some Benefits of Succession Planning:
1. It ensures continuity of operations.
2. It provides a roadmap for transitioning ownership/management.
3. It can help attract new investors or buyers.
4. It protects your company from unexpected events.
5.Helps fill leadership roles and close the talent gap
Succession plans can be a daunting task, especially if you are looking to replace yourself. But having a structured succession plan to help fill critical roles across the company in all senior positions can cement your company's legacy.
The succession planning process can be complex, but it's worth the effort to ensure that your business has a bright future.
The first step in succession planning is to identify your key employees – those who are essential to the success of your business. Without these key players, your business would not be able to function at the same level.
Once you have identified your key employees, you need to start thinking about what would happen if they were no longer able to work for your company. This could be due to retirement, death, or disability.
It's important to have a plan in place so that your business can continue to operate smoothly, even in the event of an unexpected departure. A succession plan will help you transition ownership or management, attract new investors or buyers, and protect your company from unforeseen events.
The process of creating a succession plan can be complex, but it's vital to the long-term success and business continuity. By taking the time to identify your key employees and put a plan in place, you can ensure that your company will be able to weather any storm.
IF YOU WANT TO KNOW MORE ABOUT DATA ANALYTICS, CONTACT INCUS ABOUT THEIR WORKSHOP OR SPECIFIC SERVICES THAT ARE TAILOR-MADE FOR YOUR ORGANIZATION. 
But the workshop is just the beginning. Consulting with Incus Services as part of your data improvement drive can make all the difference between being a leading organization or falling behind the competition. 
Incus Services can work closely with your organization to help your data talk to you and offer key insights. It is our objective to provide businesses with the machine learning and artificial intelligence strategies that they need to succeed. 
Aren't you ready to take your business to the next level? Why wait another moment to lead the finance sector through technology and digital transformation? 
YOU'VE GOT THE DATA AND INCUS SERVICES HAS THE EXPERTISE TO HELP YOU REMAIN LONG-TERM LEADERS IN YOUR FIELD.