02 Dec

The Paperless Office: Data Dictionary vs. Business Glossary
Data Dictionary vs Business Glossary: Which is right for your company? Data dictionaries and business glossaries are two different types of data sets that both serve a specific purpose.
If you're unsure which data dictionary or business glossary will suit your needs best, this article will help you decide.
Alation. com provides a great resource on a business glossary vs data. The bases of this article will be referenced from this website: https://www.alation.com/blog/data-dictionary-vs-business-glossary/
What is a business glossary?
A glossary of business words and corporate jargon is defined and described.
Alation provides a sound example by indicating: For example, to the sales department, the term "revenue" may include gift cards, but not to the finance department. "Customers" and "users" might sound the same, but they are accounted for differently depending on who you ask. The term "beta feature" may be clear internally, but not to the Customer Success team, who communicate with customers.
Who is the Business Glossaries and Data Dictionaries for?
The elements of a business glossary "is useful for the business audience, or people working in functional departments, such as finance, marketing, or sales. When new people join an organization, they can look to the business glossary to learn the business language." – Alation.com
Data dictionaries deal with more technical business terms and data assets. Therefore "Data dictionaries are designed for more technical audiences, like IT or data scientists. For complex projects, like data wrangling, modeling, or database design, a data dictionary is a helpful resource. This is especially true for new hires."- Alation.com
Visual of Data elements for Business users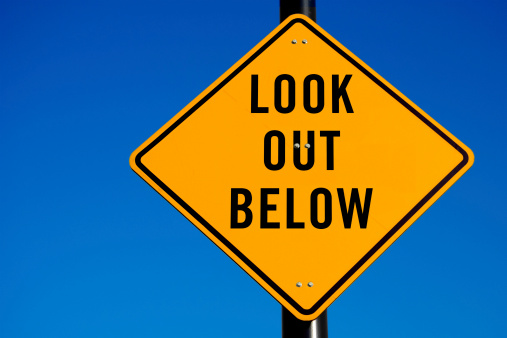 See below for a comprehensive table provided by Alation.com which categorizes what a comprehensive business glossary and data dictionary will contain. For technical users these databases define common vocabulary for operational business concepts and business intelligence teams.
(image taken from Alation.com)
HERE AT INCUS SERVICES WE KNOW THE VALUE OF DATA AND ARE HERE TO HELP YOU ATTAIN IT!
A huge part of understanding open data is understanding the ins and outs of data analytics, and there is nothing more important to Incus than providing a strong foundation and understanding of data analytics and moving you from confusion to clarity.
IF YOU'RE A DATA NOVICE OR JUST LOOKING TO GET THE MOST OUT OF YOUR EXISTING DATA MANAGEMENT, GET INTO CONTACT WITH THEM ABOUT THEIR WORKSHOP OR SPECIFIC SERVICES THAT ARE TAILOR MADE FOR YOUR ORGANIZATION.
But the workshop is just the beginning. Consulting with Incus Services as part of your data improvement drive can make all the difference between being a leading organization or falling behind the competition.
If you want to find out more about data dictionaries, data governance, or even work on a data dictionary project, reach out and make the best of your business objectives by checking out the Three Most Powerful Analytics Techniques.
Incus Services can work closely with your organization to help your data talk to you and offer key insights. It is our objective to provide businesses with the machine learning and artificial intelligence strategies that they need to succeed.
Aren't you ready to take your business to the next level? Why wait another moment to lead the finance sector through technology and digital transformation?
YOU'VE GOT THE DATA AND INCUS SERVICES HAS THE EXPERTISE TO HELP YOU REMAIN LONG-TERM LEADERS IN YOUR FIELD.