06 May

The Importance of Caribbean Centered Marketing for Economic Growth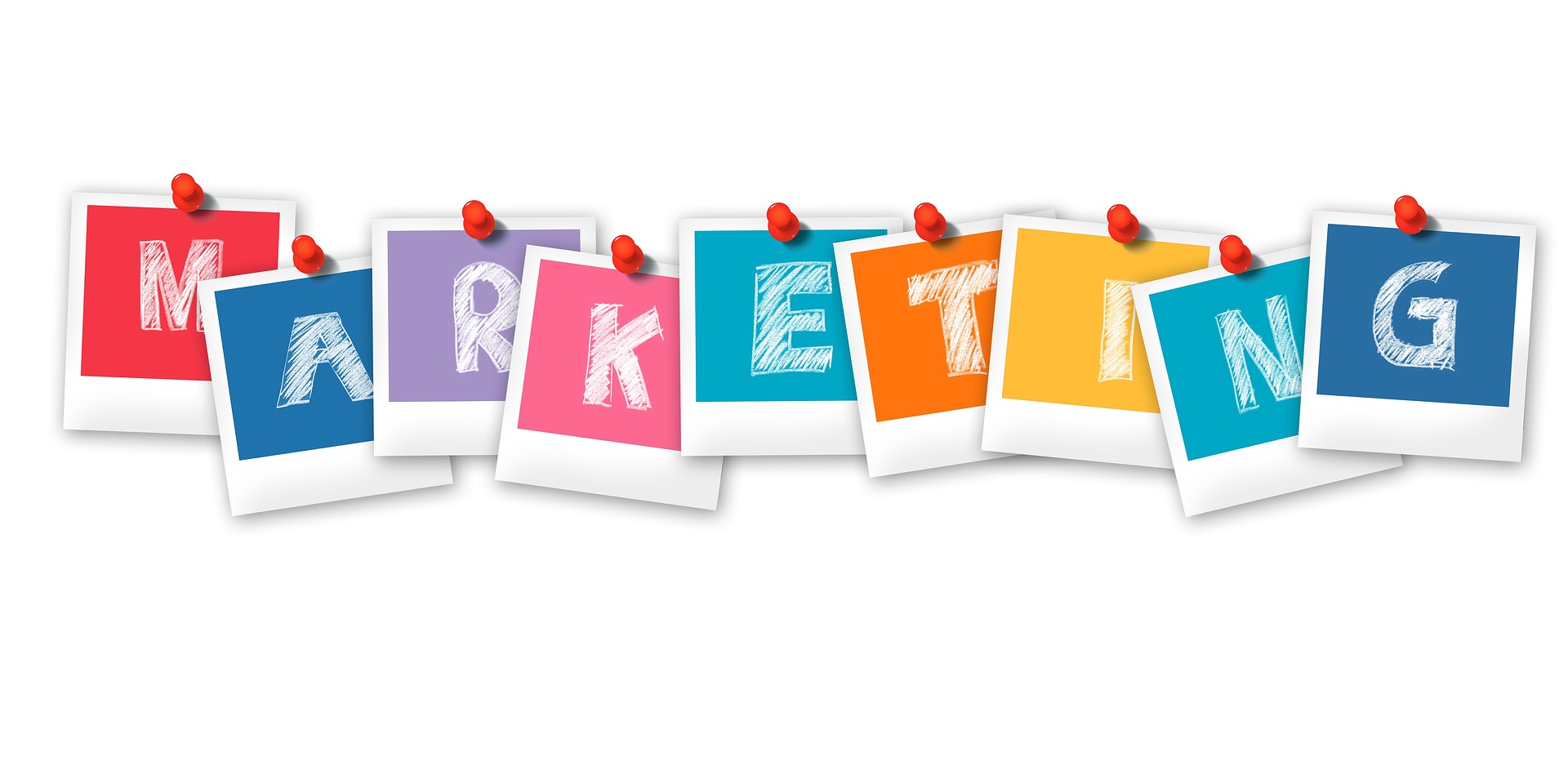 The Caribbean is a beautiful and diverse region that has a lot to offer the world. However, one of the biggest challenges facing the region is marketing its products and services effectively. Due to its location, the Caribbean often gets overlooked by businesses in other parts of the world.
In this blog post, we will discuss the importance of Caribbean centered marketing and how data analytics can help boost economic growth in the region.
Data Analytics Process and Predictive Analytics
In order to marketing the Caribbean effectively, businesses need to understand the data analytics process and how it can be used to their advantage. Data analytics is the process of collecting, cleaning, and analyzing data in order to generate insights that can be used to make better decisions.

Predictive analytics is a type of data analytics that uses historical data to make predictions about future events. This information can be used to marketing the Caribbean more effectively by businesses in the region.
Some of the benefits of data analytics include:
– improved decision making
– increased efficiency
– better customer relationships
– increased sales and revenue
Marketing the Caribbean more effectively can help to boost economic growth in the region. With the help of data analytics, businesses can make better decisions about marketing strategies, target new customers, and improve their overall marketing efforts.
Being able to identify trends in the Caribbean is so important, especially considering the fact that trends shift so quickly all the time! Search engine optimization and vigorous marketing campaigns using statistical techniques are all well and good, but can become even more useful and successful through analyzing raw data, especially customer data.
Data analysts can conduct data analysis and diagnostic analytics for your company to help you come up with an impactful marketing strategy, but that can be costly. So why not learn about data collection and data science yourself? Or send employees from your organization to a data analytics workshop that uses data from everyday life to help organizations improve?
If you are interested in learning more about data analytics or predictive analytics, please contact us today. We would be happy to discuss how we can help your business grow. Thanks for reading!
IF YOU WANT TO KNOW MORE ABOUT DATA ANALYTICS, CONTACT INCUS ABOUT THEIR WORKSHOP OR SPECIFIC SERVICES THAT ARE TAILOR-MADE FOR YOUR ORGANIZATION. 
But the workshop is just the beginning. Consulting with Incus Services as part of your data improvement drive can make all the difference between being a leading organization or falling behind the competition. 
If you want to find out more about data dictionaries, data governance, or even work on a data dictionary project, reach out and make the best of your business objectives by checking out the Three Most Powerful Analytics Techniques.
Incus Services can work closely with your organization to help your data talk to you and offer key insights. It is our objective to provide businesses with the machine learning and artificial intelligence strategies that they need to succeed. 
Aren't you ready to take your business to the next level? Why wait another moment to lead the finance sector through technology and digital transformation? 
YOU'VE GOT THE DATA AND INCUS SERVICES HAS THE EXPERTISE TO HELP YOU REMAIN LONG-TERM LEADERS IN YOUR FIELD.