12 Jul

Incus Services Becomes a Tableau Silver Partner: What Does that Mean for You?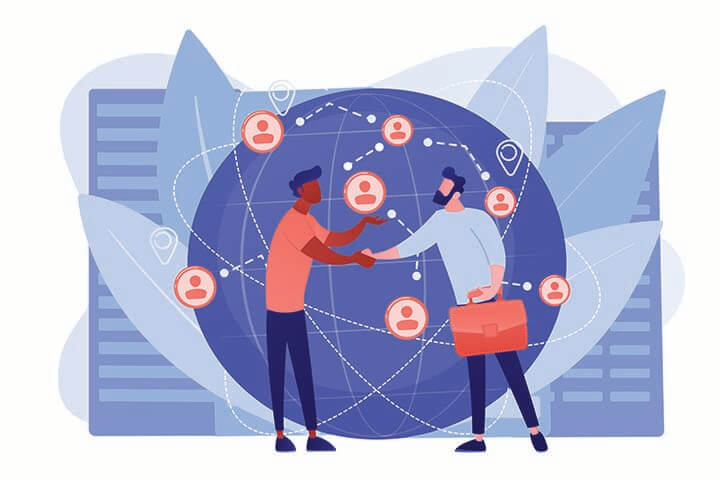 It's official! We are happy to announce that Incus Services has become a Tableau Silver Partner.
What does this mean for you?
Well, it means you have the opportunity to purchase some of the best data analysis and visualization training in the world from us.
It also means we can continue to train even more professionals on how to gain key insights about their data than we could before.
While we're excited about what this means for us, we're more interested in what this means for you.
We want to make sure that you are able to take full advantage our Silver Partnership.
Keeping Your Business Competitive During COVID-19
It has been an ongoing struggle to maintain a competitive business during the ongoing pandemic.
Thinking about the effect it has on your customer base, now is not the time to be complacent, you need to clear your learning paths to make way for exploring new avenues such as Tableau through virtual learning.
We recommend that you take a proactive approach in order to maintain revenue during this difficult period.
Self-serve data analysis and visualization tools are an effective way for organizations of all sizes to easily mine information from their data without having to bring more resources onto their team.
Tableau offers these types of services at various levels so no matter what type of business you work with there's something available for you.
The only way to stay ahead during this tough time is through data analysis and visualization.
Now, with an Incus Silver Partnership in Tableau we can help you to use data at your fingertips for the best possible outcomes during COVID-19.
We know how important this is to our clients.
That's why we offer all of our training courses online so that it doesn't matter where you are or what time zone you're in when a new pandemic outbreak occurs.
All of our training come with a "Test Drive" option as well, which allows potential buyers to get hands on experience before they make their purchase decision – this allows for peace of mind knowing that not only will you be able to take full advantage but also learn from one another without any barriers whatsoever!
Why Should You Use Tableau in You Business?
Tableau is the leader in data analysis and data visualization. With over 100,000 customers worldwide, it's easy to see why they're leading.
The Tableau Interface provides an intuitive data visualization of running queries across multiple dimensions or through time.
Tableau also has tools such as filtering, sorting, marking rows in categorical views, drilling into subsets of these results using dashboard panels (this is done by clicking on tabs), generating visualizations based on summary statistics without having any source query defined beforehand.
They have a tool that will suit any business needs.
All you need to do is figure out what are your pain points and then find which features of their product make sense for those specific issues you or your company is facing.
Especially, since data can can fix many of these problems if we employ analytics best practices.
In a business world that is constantly evolving, we need to stay up with the latest trends.
Incus Services, through the Incus academy, provides Tableau training in how to analyze data.
They even provide courses in best practices for data analysis so that you don't make any mistakes while doing it on your own.
This ensures accuracy of results which leads to better decision making.
Incus Services is a Tableau Silver Partner and they offer many different courses to choose from.
They have the ability to assist your company with whatever you need in terms of business intelligence and data analysis.
If you want, Incus can even help guide you through their product offerings so that you can determine which features are best for solving your specific need or issues.
Tableau Partnership Data Visualization Training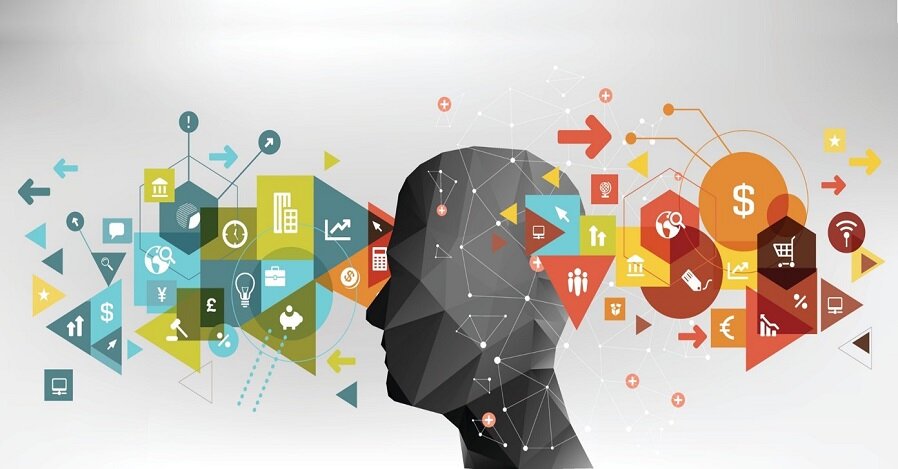 This is a virtual training so don't worry about accessibility!
It's a hands on, interactive session which amplifies your Tableau skills tenfold without the need for an extensive data science background education.
Data visualization is one of the most important aspects of data analysis and with Incus assisting your company through Tableau, you can navigate your data at your pace in a advanced virtual environment.
In light of the news of this important accomplishment, we're discussing the importance of data visualization to gain business insights, how data can be used in the development of business intelligence, and how we can use the information to make better data-driven solutions.
This new Sliver Partnership allows Incus to further shed light on more exciting recent developments, such as our own Rawatie Heeraman (Rae) becoming Tableau's Newest and Only Female Partner in the Caribbean!
Our relationship with Tableau and data analytics has never been better!
The opportunities to seize your data is growing day by day, so don't wait until you're a certified data scientist or you feel more comfortable with data science, get out of your comfort zone and get to the next level of your professional career.
The resources we make available turn you into a data professional in no time!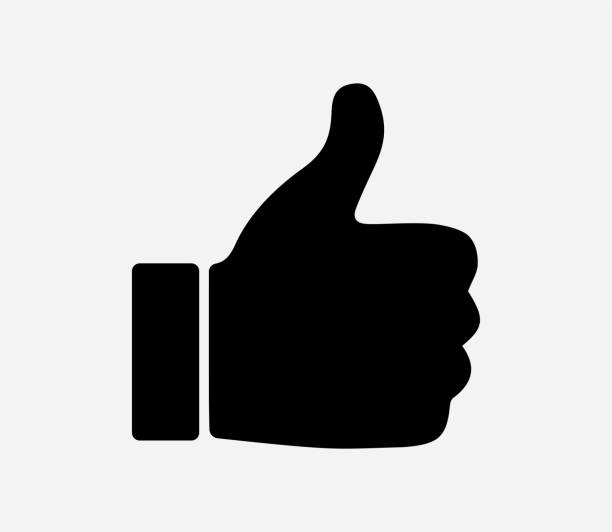 Gain next level insights and begin creating your own dashboards now.
The class will teach both beginners and professionals alike who are looking to get up-to-the minute skills related specifically too business intelligence data analysis.
WHY NOT TRY TABLEAU FOR YOURSELF?
Incus Services provides a free 14 day trial of Tableau. Don't be afraid to download and give it a try.
If you want to become more data driven without having to learn how to code or program then we suggest starting with the Three Most Powerful Analytics Techniques Framework
Feel free to reach out if there's anything we can help with.
You may have had the data all along, but perhaps the key insights that you need continue to escape you.
This is where an external company can help you through training, helping you increase your repertoire of data analytics tools, and providing you with will the skills to navigate effective data visualization tools.