29 Apr

How to Show Your IT Skills and Certifications on LinkedIn: The Ultimate Guide
Do you want to show off your IT skills and certifications on LinkedIn? If so, you're in the right place! In this guide, we will walk you through the process of adding your IT credentials to your LinkedIn profile.
We'll also provide some tips for making sure that your profile stands out from the competition. Let's get started!
How to add LinkedIn Licenses & Certifications
The enormous popularity of LinkedIn demonstrates your ongoing professional growth with your network and other LinkedIn members.
For instance: After completing an eMarketer's course you can add this training to your LinkedIn profile.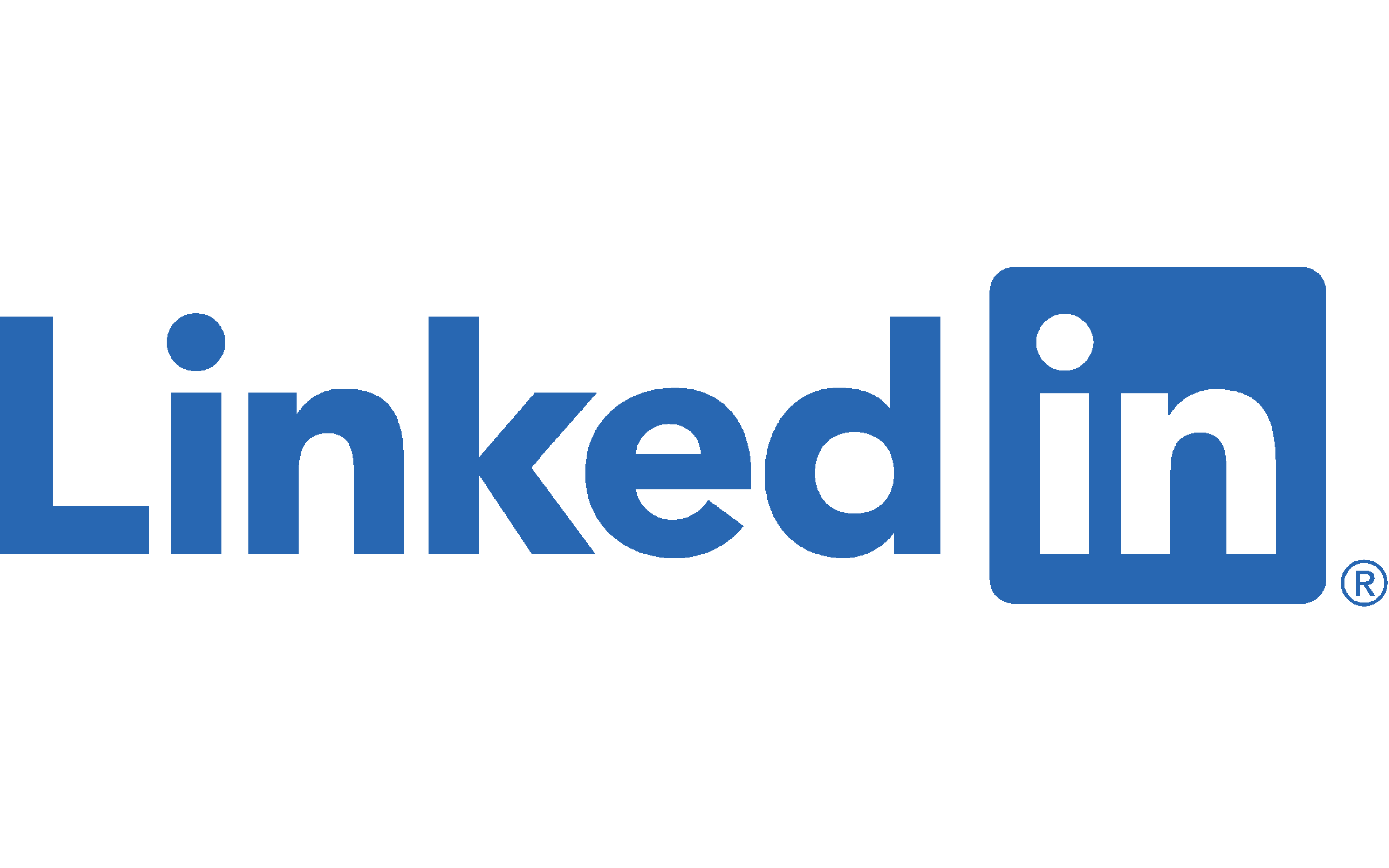 What are LinkedIn certifications?
Getting certified is an exciting section of your profile. Your LinkedIn page shows how you have achieved your educational and career goals. It's crucial to add your certification to the LinkedIn Certification section when it's required for professional certification.
Nonetheless remember there may also be occupations that you can live with your certification. I'll explain a few reasons to get your certification added on your LinkedIn profile.
Since: It shows your reputation and expertise on your topic. It helps you build trust & enhance LinkedIn profiles.
This post is a brief how to show your certifications on LinkedIn:
Go to the top right corner of your LinkedIn profile log and click on the Me icon; or look at your profile picture on the left side.
Click on the Add profile section button right beneath your cover photo if you haven't already. Then choose Background from the drop-down menu.
Once you've reached the section, click the "+" button on the right side of your screen.
A page which requires details about your certificate will appear. (certifications section) Here you can add:
Name of the certificate, 
Issuing organisation (start typing the name and if it has a LinkedIn page, it will appear in the dropdown menu – click on it)
Put a tick at the box underneath if your certificate has no expiration date
Select month and year of issuing your certificate
Credential ID (optional)
Credential URL (optional)
Click the Add button and your certificate now appears on your profile, under Licenses & certifications. 
Other LinkedIn users, hiring managers will now be able to see all relevant information associated with your professional development. Once you add certifications your LinkedIn profile will be a gem to potential employers.
To take part in a data analytics workshop that will add to your certifications, check out Incus Services!
IF YOU WANT TO KNOW MORE ABOUT DATA ANALYTICS, CONTACT INCUS ABOUT THEIR WORKSHOP OR SPECIFIC SERVICES THAT ARE TAILOR-MADE FOR YOUR ORGANIZATION. 
But the workshop is just the beginning. Consulting with Incus Services as part of your data improvement drive can make all the difference between being a leading organization or falling behind the competition. 
If you want to find out more about data dictionaries, data governance, or even work on a data dictionary project, reach out and make the best of your business objectives by checking out the Three Most Powerful Analytics Techniques.
Incus Services can work closely with your organization to help your data talk to you and offer key insights. It is our objective to provide businesses with the machine learning and artificial intelligence strategies that they need to succeed. 
Aren't you ready to take your business to the next level? Why wait another moment to lead the finance sector through technology and digital transformation? 
YOU'VE GOT THE DATA AND INCUS SERVICES HAS THE EXPERTISE TO HELP YOU REMAIN LONG-TERM LEADERS IN YOUR FIELD.