28 Jun

How to Resolve IT Infrastructure Problems Without Breaking the Bank
When your company's IT infrastructure starts to break down, the costs of repairs can quickly add up. If you're not careful, you may end up spending more money than you need to in order to get your systems running smoothly again.
In this blog post, we'll discuss a few ways that you can resolve IT infrastructure problems without breaking the bank. We'll also provide some tips on how to prevent these problems from happening in the first place. Let's get started!
How to resolve IT infrastructure problems within a budget?
Almost every IT department must reduce costs. Nevertheless the COVID19 pandemic showed how expensive it could have been if people failed to invest properly in things such as custom software development, new technologies, and computer systems with sufficient capacity. In order to be up to par with most companies in 2022 and put additional investment into new projects that involve technology, while maintaining cost optimization, you should:
– Evaluate your current infrastructure and consider how you can streamline it.
– Research open source alternatives to expensive proprietary software.
– Take advantage of cloud computing services when possible.
– Use virtualization to consolidate hardware and reduce energy costs.
– Implement a BYOD policy to save on device costs.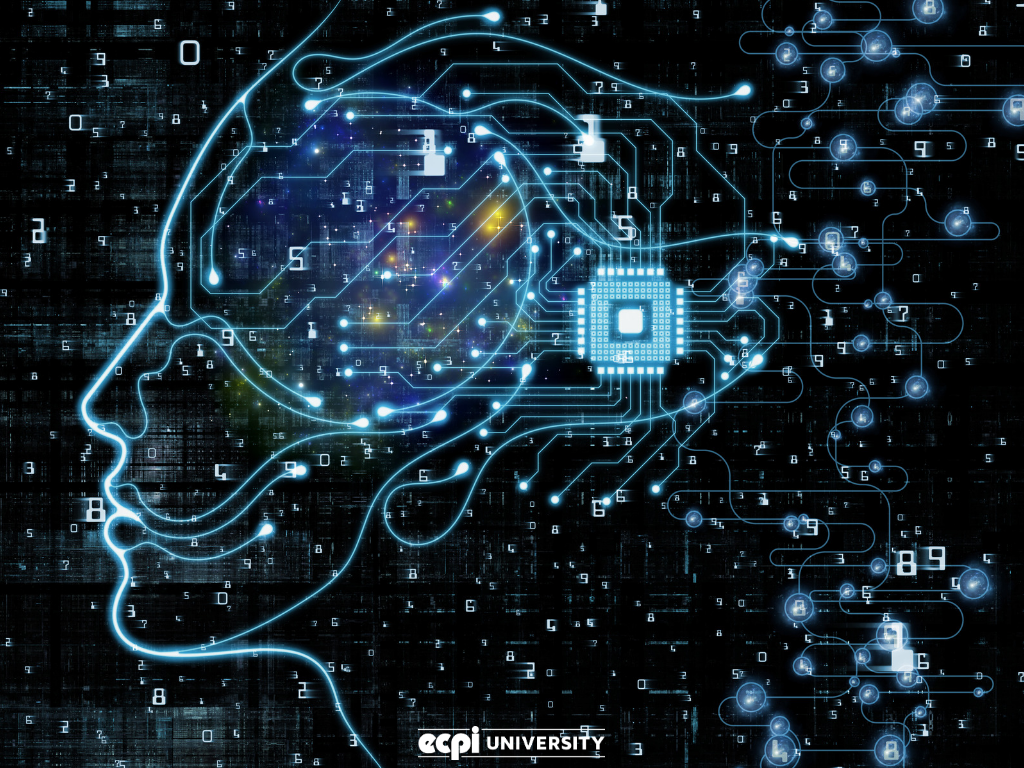 What are some common IT infrastructure problems?
– Downtime: Downtime can be caused by a variety of factors, including hardware failures, power outages, network outages, and software bugs.
– Security breaches: A security breach can result in the loss or theft of data, as well as damage to your systems.
– Data loss: Data loss can occur due to hardware failures, software bugs, or user error.
– Capacity issues: Capacity issues can arise when your systems are unable to handle the amount of data or users that you need them to.
– Scalability problems: Scalability problems can occur when your systems are not able to keep up with your company's growth.
Just like climate change, prevention is better than cure. Any operating company or business will have IT leaders exposing implementation and innovation problems. Their job is not cost savings, so in order to dodge the expensive IT bullet, try budgeting more funds to prevention.
How can I prevent IT infrastructure problems?
– Stay up to date on security patches and software updates.
– Use redundant hardware and storage solutions.
– Implement a robust backup and disaster recovery plan.
– Monitor your systems for capacity issues.
– Plan for scalability.
The need for a smarter budget structure
Another common challenge facing IT budgets is creating budget structures that support value-oriented approaches. It splits IT budgets into categories and each has a different budgeting strategy for each budget.
IT budgeting aims to help businesses move forward. A common budget structure is undergoing a run-of-the-mill transformation.
In a structured environment IT managers have to understand expenditures that are necessary to operate the organization. In many cases, expenditures in the "runs" segment can be re-directed to the "growing or transforming" categories.
IF YOU WANT TO KNOW MORE ABOUT DATA ANALYTICS, CONTACT INCUS ABOUT THEIR WORKSHOP OR SPECIFIC SERVICES THAT ARE TAILOR-MADE FOR YOUR ORGANIZATION. 
But the workshop is just the beginning. Consulting with Incus Services as part of your data improvement drive can make all the difference between being a leading organization or falling behind the competition. 
Incus Services can work closely with your organization to help your data talk to you and offer key insights. It is our objective to provide businesses with the machine learning and artificial intelligence strategies that they need to succeed. 
Aren't you ready to take your business to the next level? Why wait another moment to lead the finance sector through technology and digital transformation? 
YOU'VE GOT THE DATA AND INCUS SERVICES HAS THE EXPERTISE TO HELP YOU REMAIN LONG-TERM LEADERS IN YOUR FIELD.