13 May

Data Analytics and Data Science for Actuaries: How to Make Informed Decisions with Data
As an actuary, you are responsible for making informed decisions with data. In order to do this effectively, you need to be able to analyze data in a meaningful way. This can be done by a data scientist or by a research analyst using data analytics tools and techniques such as data mining
In this blog post, we will discuss how actuaries can use data analytics to make sound decisions for their business.
Actuaries use math and statistics to calculate financial risks and conduct risk management. This information helps insurance companies and other diverse industries make smart decisions about their finances. It's a challenging field, but it's also very rewarding!
Did you know that data analytics can help actuaries? It's true!
Data analytics is a powerful tool that can be used to predict future events and outcomes. Actuaries rely on data analytics to help them make informed decisions about the risks associated with insurance policies and other financial products.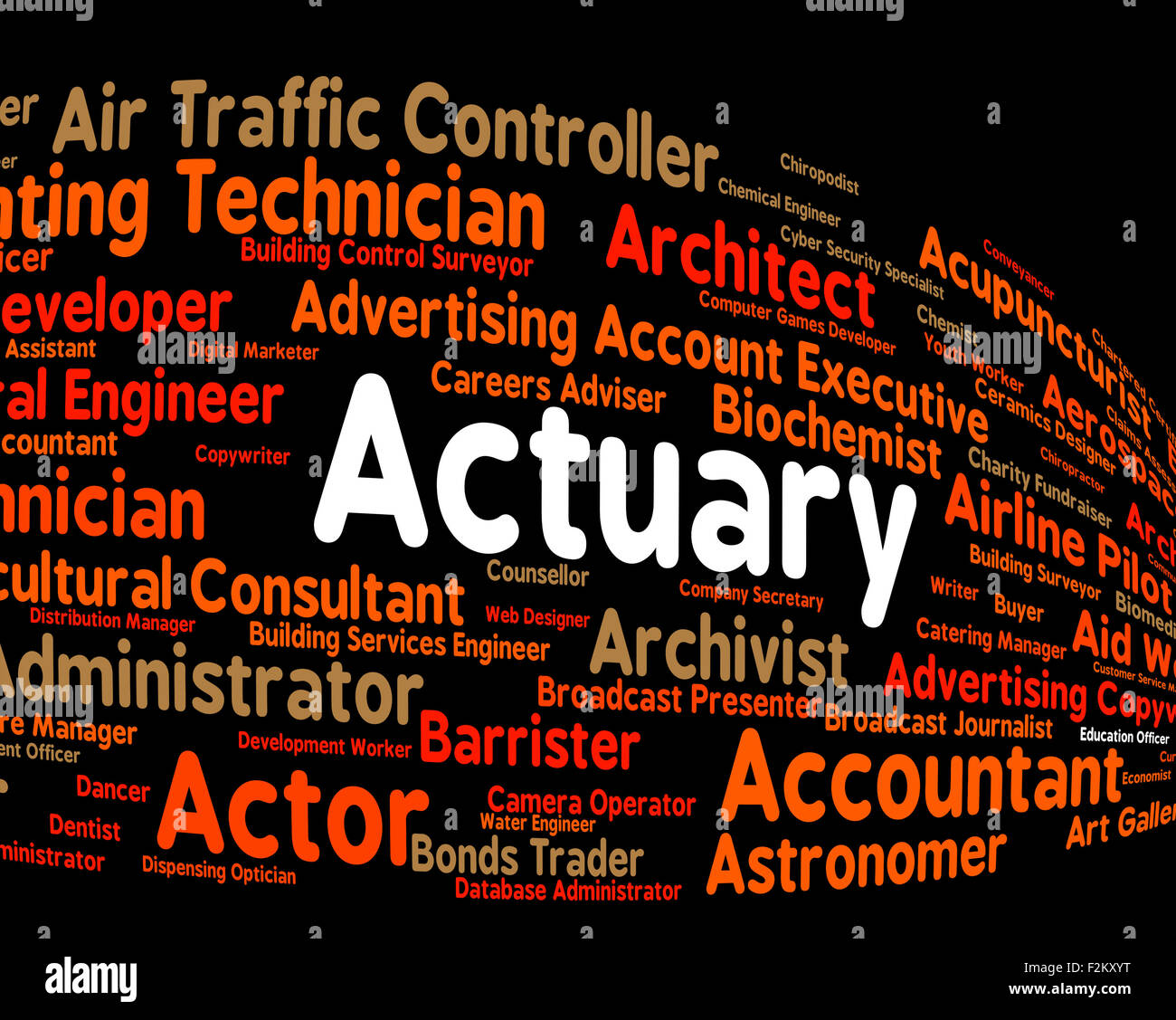 By using data analytics, actuaries can identify patterns and trends that would otherwise be invisible.
This information can help them forecast risk and develop more accurate pricing models. Data analytics is essential for actuaries, and it's sure to play a key role in the future of the insurance industry.
Data science and actuarial science work hand in hand. Data science skills can be used to develop predictive models, and actuarial science skills can be used to interpret and communicate the results of those models.
The combination of these two disciplines is a powerful tool that can be used to make better decisions about risk. If you're interested in a career in actuarial science, data analytics is a great skill to learn!
Data scientists sometimes double up and focus on actuarial data science which is a different form of predictive analytics. Actuaries and data scientists can easily develop insights on financial risk by combining computer science and analyzing data.
This is how they can prevent future losses for their company. For example, an actuary working in the insurance industry may use data analytics to identify which customers are more likely to file a claim.
The actuary can then develop a pricing model that reflects this risk. In this way, data analytics can help actuaries make better decisions about risk.
Are you an actuary? Do you use data analytics in your work? Let us know in the comments below! We would love to hear from you.
If you're not an actuary, but you're interested in learning more about how data analytics can be used to make sound decisions, stay tuned.
IF YOU WANT TO KNOW MORE ABOUT DATA SCIENCE AI, OR DATA ANALYTICS, CONTACT INCUS ABOUT THEIR WORKSHOP OR SPECIFIC SERVICES THAT ARE TAILOR-MADE FOR YOUR ORGANIZATION.
But the workshop is just the beginning. Consulting with Incus Services as part of your data improvement drive can make all the difference between being a leading organization or falling behind the competition.
If you want to find out more about data dictionaries, data governance, or even work on a data dictionary project, reach out and make the best of your business objectives by checking out the Three Most Powerful Analytics Techniques.
Incus Services can work closely with your organization to help your data talk to you and offer key insights. It is our objective to provide businesses with the machine learning and artificial intelligence strategies that they need to succeed.
Aren't you ready to take your business to the next level? Why wait another moment to lead the finance sector through technology and digital transformation?
YOU'VE GOT THE DATA AND INCUS SERVICES HAS THE EXPERTISE TO HELP YOU REMAIN LONG-TERM LEADERS IN YOUR FIELD.