01 Apr

Credit Unions in the Caribbean: Using Data Analytics to Improve Services
Credit unions in the Caribbean are turning to data analytics to improve their services. By analyzing customer data, they are able to understand how their members use their products and services and make changes that will benefit them.
This can lead to increased profits and a better overall experience for customers.
How do Credit Unions Use Data Analytics in the Caribbean?
This has become a burning question in regional circles, especially financial institutions that are looking to adopt a digital strategy and compete with other financial institutions.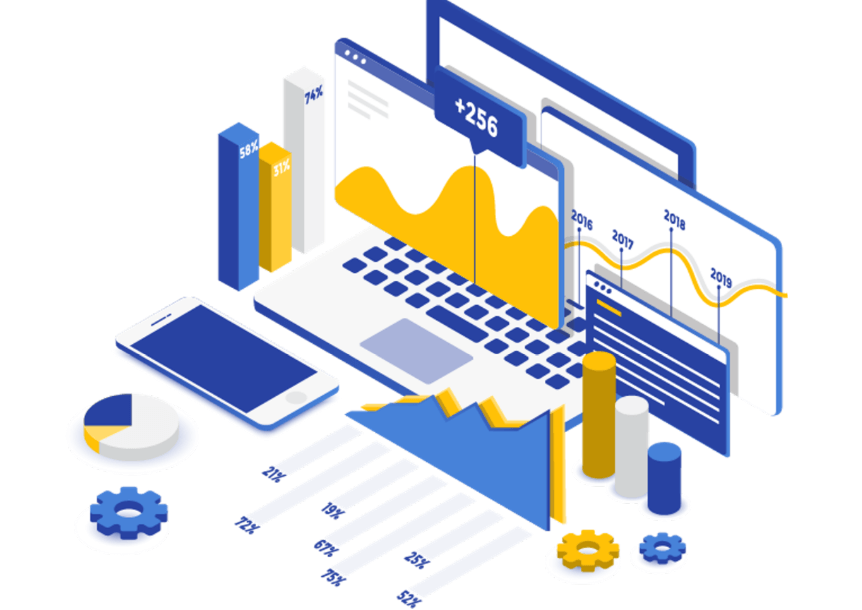 Financial performance can be linked to core banking systems and data science, this has been proven! Informed decisions are best made through using the data at your disposal to gain new insights.
Attract the next generation of members
Position your credit union towards achieving its future goals and attracting a growing digital native audience. Invest in technology to provide innovative digital products. Develop an advanced alert management tool that allows for analysis in real time of data.
Two forces behind credit union success: data analytics & personal relationships
In a rapidly changing digital world, credit unions can leverage relationships which have been the basis of prevailing advantages over megabankers. It is possible for CUs to harness advanced analytics to enhance such relationships. Providing exceptional member services and competitive rates gives credit unions an important competitive advantage over megabanking.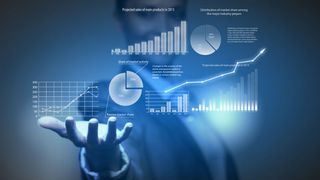 Unlock Actionable Insights to Grow Your Credit Union
BankBI allows you the integration into your banking system by automatically converting and reconciling your credit and savings information. Give actionable lists on what is possible with the credit union.
Credit Union employees can now visualize data to help bring in new business!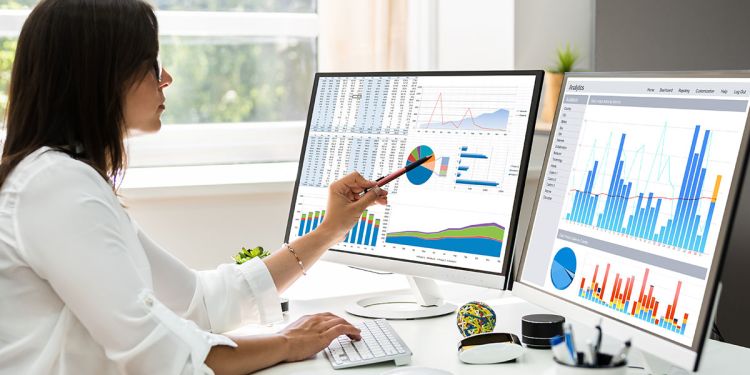 Automated Daily Branch & Loan Officer Dashboards
Integrated with your general ledger and banking performance management system we help ensure that your financial statements remain readable. This allows you to monitor loan performance across every branch you operate.
Automated daily financial reporting
Automated reporting saves valuable time, saving cost and stress reduction. BankBI offers you the ability to view the entire banking cycle and the latest information including:
A HUGE PART OF UNDERSTANDING MARKETING CAMPAIGNS AND MARKETING ANALYTICS TOOLS IS UNDERSTANDING THE INS AND OUTS OF BIG DATA AND DATA ANALYTICS, AND THERE IS NOTHING MORE IMPORTANT TO INCUS THAN PROVIDING A STRONG FOUNDATION AND UNDERSTANDING OF DATA ANALYTICS AND MOVING YOU FROM RAW DATA CONFUSION TO CLARITY.
IF YOU'RE A DATA NOVICE OR JUST LOOKING TO GET THE MOST OUT OF YOUR EXISTING DATA MANAGEMENT, GET INTO CONTACT WITH THEM ABOUT THEIR WORKSHOP OR SPECIFIC SERVICES THAT ARE TAILOR-MADE FOR YOUR ORGANIZATION.
But the workshop is just the beginning. Consulting with Incus Services as part of your data improvement drive can make all the difference between being a leading organization or falling behind the competition.
If you want to find out more about data dictionaries, data governance, or even work on a data dictionary project, reach out and make the best of your business objectives by checking out the Three Most Powerful Analytics Techniques.
Incus Services can work closely with your organization to help your data talk to you and offer key insights. It is our objective to provide businesses with the machine learning and artificial intelligence strategies that they need to succeed.
Aren't you ready to take your business to the next level? Why wait another moment to lead the finance sector through technology and digital transformation?
YOU'VE GOT THE DATA AND INCUS SERVICES HAS THE EXPERTISE TO HELP YOU REMAIN LONG-TERM LEADERS IN YOUR FIELD.