23 Jun

CEO's: How to Avoid Family Dysfunction and Keep Your Business Running Smoothly
As a CEO, you have a lot on your plate. Not only do you need to worry about the day-to-day operations of your business, but you also need to maintain family relationships. Unfortunately, family dysfunction can often spill over into the workplace and cause major problems.
In this blog post, we will discuss some ways that you can avoid family dysfunction and keep your business running smoothly. We will also explore how data analytics can help you manage your time so you can spend it living life with your family.
Dysfunctional Families are becoming more common
There is no doubt that family dysfunction is on the rise. In fact, a recent study found that family dysfunction is the number one stressor for Americans. This shouldn't come as a surprise, considering the amount of pressure that families are under these days. With work and financial pressures mounting, it's no wonder that families are struggling to function properly.
The good news is, there are steps you can take to avoid family dysfunction. By understanding the signs and symptoms of family dysfunction, you can take action to prevent it from happening in your own family.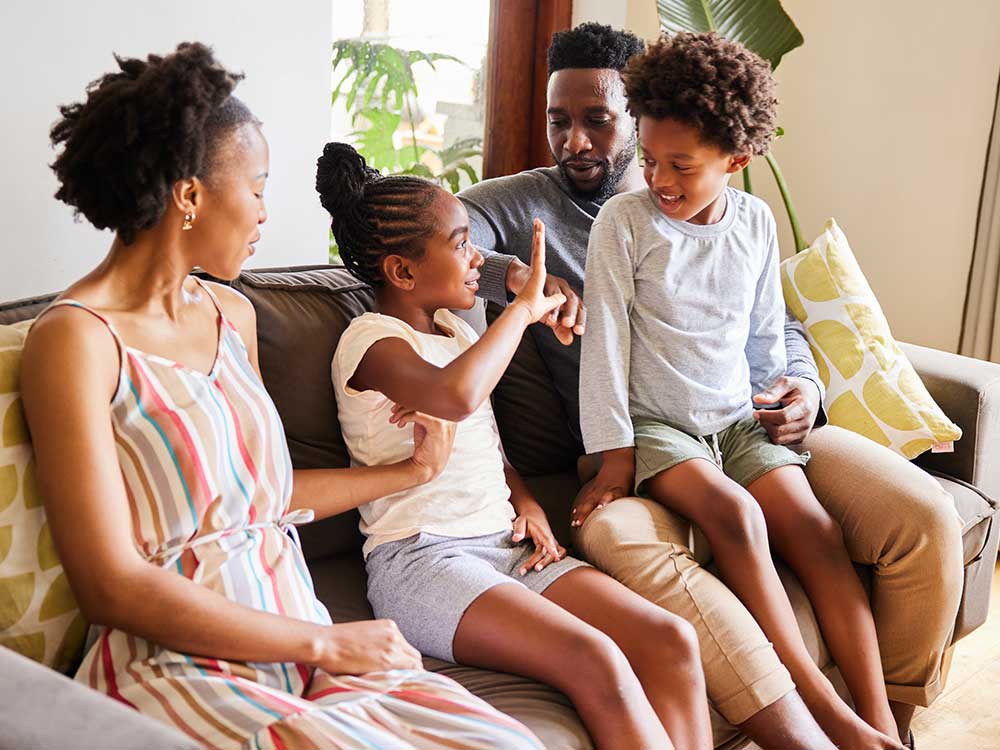 As a CEO you may tend to spend more time with your work colleagues rather than other family members. Surprisingly enough, this can be linked to your at work time management.
If your data analysis process is one that is slow and tedious, where the organization's structured and unstructured data is being handled without any real understanding of the raw data or a lack of data visualization, your employees will spend more time analyzing raw data, gaining very little insights. As a result, you will spend more time at work, spending hours trying to make business decisions, missing quality time with your children and/or spouse, slowly becoming one of the dysfunctional family members who "works too much."
This can be your wake up call to change the way you're handling data analytics in your business. Parents fail to understand that sometimes everyday life can pass you by as you work all day long, causing the family unit and children's emotional state to become badly affected.
Instead of relying on manual processes and spreadsheets to analyze data, consider using a data analytics platform that can automate some of the tedious tasks involved in data analysis. This will free up your time so you can focus on more important things, like family.
In addition to using data analytics to improve your time management, there are other things you can do to avoid family dysfunction.
Some tips to avoid family dysfunction:
-Make time for family members
-Be honest with each other
-Communicate effectively
-Resolve conflict in a healthy way
-Set boundaries
– Seek professional help if needed
family dysfunction doesn't have to be a part of your life. By taking some simple steps, you can avoid it and keep your family and business running smoothly.
Do you have any tips for avoiding family dysfunction? Share them in the comments below!
IF YOU WANT TO KNOW MORE ABOUT DATA ANALYTICS, CONTACT INCUS ABOUT THEIR WORKSHOP OR SPECIFIC SERVICES THAT ARE TAILOR-MADE FOR YOUR ORGANIZATION. 
But the workshop is just the beginning. Consulting with Incus Services as part of your data improvement drive can make all the difference between being a leading organization or falling behind the competition. 
Incus Services can work closely with your organization to help your data talk to you and offer key insights. It is our objective to provide businesses with the machine learning and artificial intelligence strategies that they need to succeed. 
Aren't you ready to take your business to the next level? Why wait another moment to lead the finance sector through technology and digital transformation? 
YOU'VE GOT THE DATA AND INCUS SERVICES HAS THE EXPERTISE TO HELP YOU REMAIN LONG-TERM LEADERS IN YOUR FIELD.