18 Jan

Artificial Intelligence in the Food Industry: Tracking, Inventory And Supply Chain Management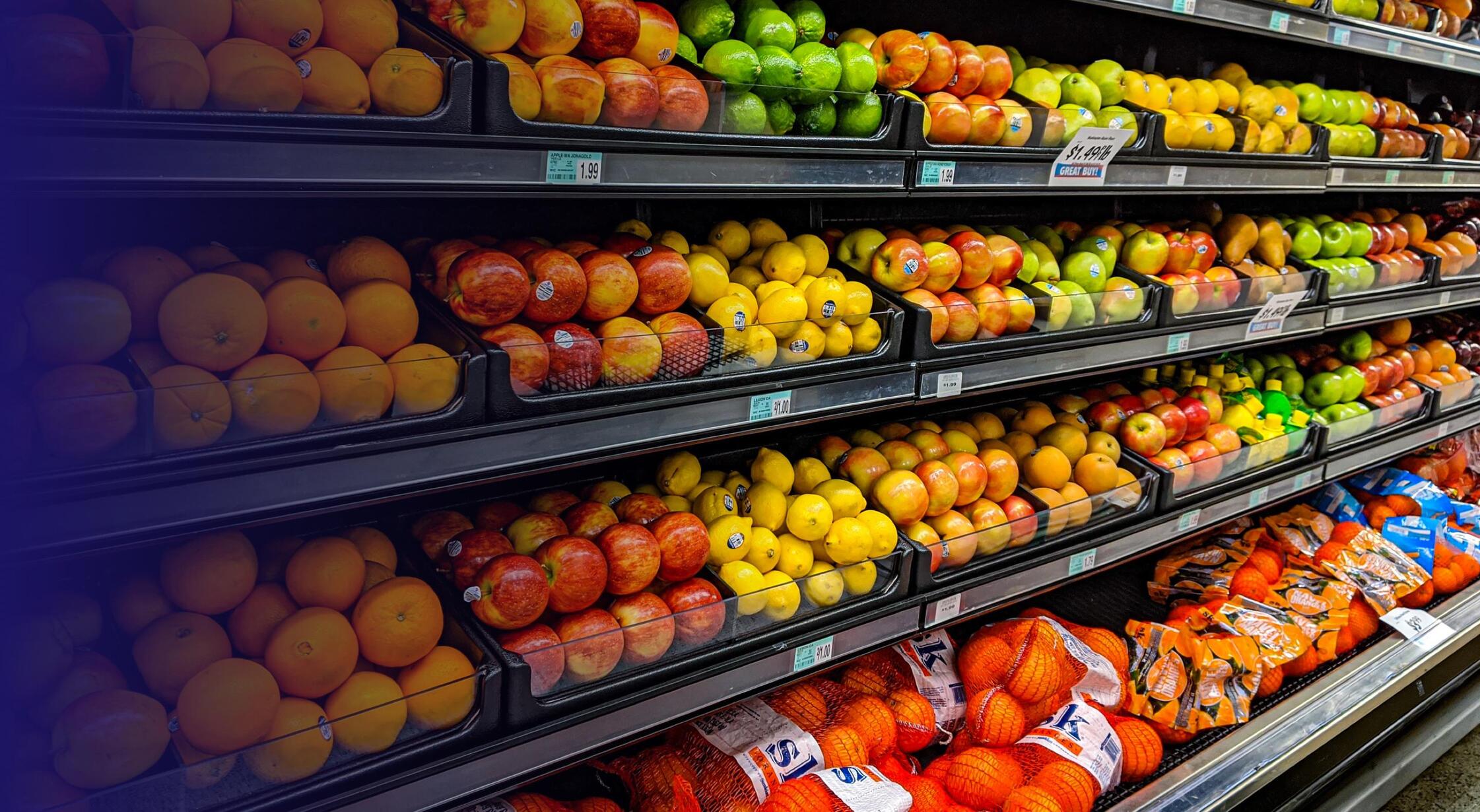 The food industry is one of the most competitive industries in the world. From large-scale production to small-batch artisanal, how does artificial intelligence work in this industry?
Artificial intelligence can be used for tracking inventory and supply chain management. It also has applications for optimizing how supermarket displays are set up to how recipes are created.
This blog post will explore how AI can be applied to track inventory and supply chain management in the food industry and assist food companies in reinventing and remaining competitive using data science.
Impact Of Artificial Intelligence In Food Industry
Everyone knows how Artificial Intelligence can be helpful for any sector. The working world transformed with artificial intelligence. Everything is done seamlessly.
There's definite certainty that there's no doubt of testimonies. In fact, there is an increasing use of AI and this should likely lead to approvals. AI evaluates human knowledge to determine its potential.
Using artificial intelligence, the efficiency for production in food industries has improved.
Better supply chain management
Managing the supply chain is an important priority for food manufacturing companies. Companies are using neural network algorithms to measure shipment across a wide array of industries and increase food safety and transparency in food processing and manufacturing.
Artificial intelligence can help the food industry make accurate forecasts for inventory management as well as pricing. Using predictive analytics, firms can stay a step ahead, avoiding wasted and unnecessary costs.
Food and Beverage Industry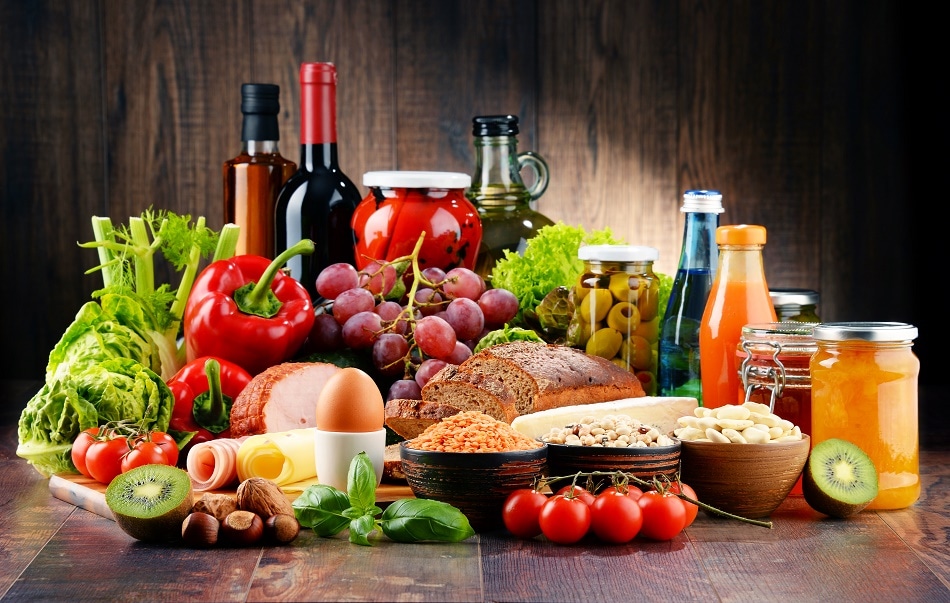 Tracking inventory, measuring food quality and avoiding food waste are all very important aspects of food production.
They also factor into food safety regulations. Artificial intelligence can help firms automate the processes that are necessary to comply with government regulations.
Automation will also help identify potential food safety issues and correct them quickly.
Food processing
In recent years, artificial intelligence has been used in various ways to improve food processing. For example, a machine learning algorithm was used to reduce sugar content in ketchup without adversely affecting the taste.
AI can also be used to develop new recipes and customize them for individual customers.
Supermarket Displays
One of the most visible applications of artificial intelligence in the food industry is how supermarkets set up their displays. Supermarkets are using machine learning algorithms to determine how best to place products on shelves based on customer behavior data. This has led to significant increases in sales.
Artificial intelligence can be applied in many different ways throughout the food industry. From tracking inventory and supply chains to how supermarket displays are set up, AI is helping improve efficiency and transparency throughout all stages of production and distribution for food
Arguably, the most important application of artificial intelligence in the food industry business is how it can be used to improve supply chain management. A lot of cost already go into things like proper food protection gear, food processing equipment and various food delivery programs, using AI to assist human workers can help cut cost and bring in profits by maximizing on ideas and outputting more efficiently.
Using machine learning algorithms and big data techniques, firms can make accurate forecasts for inventory and pricing. This will help companies avoid waste and unnecessary costs. In addition, artificial intelligence can be used to automate processes that are necessary to comply.
HERE AT INCUS SERVICES WE KNOW THE VALUE OF DATA AND ARE HERE TO HELP YOU ATTAIN IT!
A huge part of understanding artificial intelligen is understanding the ins and outs of data analytics, and there is nothing more important to Incus than providing a strong foundation and understanding of data analytics and moving you from confusion to clarity.
IF YOU'RE A DATA NOVICE OR JUST LOOKING TO GET THE MOST OUT OF YOUR EXISTING DATA MANAGEMENT, GET INTO CONTACT WITH THEM ABOUT THEIR WORKSHOP OR SPECIFIC SERVICES THAT ARE TAILOR MADE FOR YOUR ORGANIZATION.
But the workshop is just the beginning. Consulting with Incus Services as part of your data improvement drive can make all the difference between being a leading organization or falling behind the competition.
If you want to find out more about data dictionaries, data governance, or even work on a data dictionary project, reach out and make the best of your business objectives by checking out the Three Most Powerful Analytics Techniques.
Incus Services can work closely with your organization to help your data talk to you and offer key insights. It is our objective to provide businesses with the machine learning and artificial intelligence strategies that they need to succeed.
Aren't you ready to take your business to the next level? Why wait another moment to lead the finance sector through technology and digital transformation?
YOU'VE GOT THE DATA AND INCUS SERVICES HAS THE EXPERTISE TO HELP YOU REMAIN LONG-TERM LEADERS IN YOUR FIELD.