12 Oct

The Key To Overcoming Fear and Self-Doubt: Succeeding in Online Training
It can be difficult to overcome fear and self-doubt, but it is necessary in order for business owners to succeed in online training courses.
Online business courses provide many benefits for business owners who want to improve their business skills and knowledge, such as a flexible schedule and the ability to learn from experienced instructors.
This blog post will discuss some of these benefits while also offering tips on how you can get over your fears so that you are able to take advantage of all that online business courses have to offer!
Why choose an online business course?
From Human Resources to marketing professional courses are aimed at everyone.
You can learn anywhere online or from my home and learn at a pace that is conducive for your lifestyle without any disruption to it. If you want to learn basic business skills or to study supply chain management this is a first step to exploring new roles.
It can be done according to his own terms as well as exploring leadership skills. See links for further information.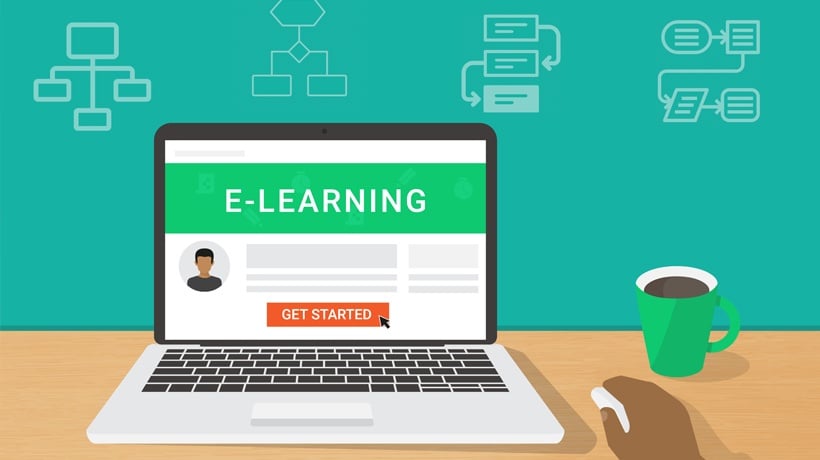 Think about online business courses as a means of advancing your career, not a hurdle to a certificate.
Taking control of your learning. Too many people blindly sign up for an online course without doing any research on what the course entails!
Take some time to read and figure out what fits best for you and what will be beneficial to career advancement.
Don't just think of it as a certificate, but as a life goal, even if its just a small one. Online business courses can feel scary because you aren't in a physical classroom setting and even though you may have online course coordinators and assistance, ultimately it's between you and the computer.
Think of this as part of your professional development, working things out and gaining confidence in learning on your own terms.
Business Administration Education encompasses so many different courses and skills, never feel as though what you're attempting to do is too big too small, too hard or too simple.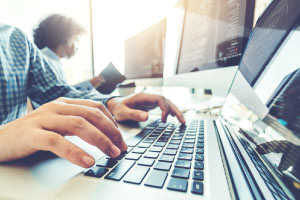 It's a common misconception that you can "fake" your way through an online training course. This is not the case! I'm going to share some tips for succeeding in your online training course and overcoming fear or self-doubt.
1) Stay on top of assignments and be prepared when quizzes are coming up: Quizzes are often timed, so make sure to stay on top of them. Make sure you're taking notes while watching lectures, too! It will help during the quiz time limit if you've taken good notes from what the instructor said.
2) Study offline: You might be tempted to just watch lectures and do all of your work at home; however, this is not always effective because it takes a lot of self-discipline.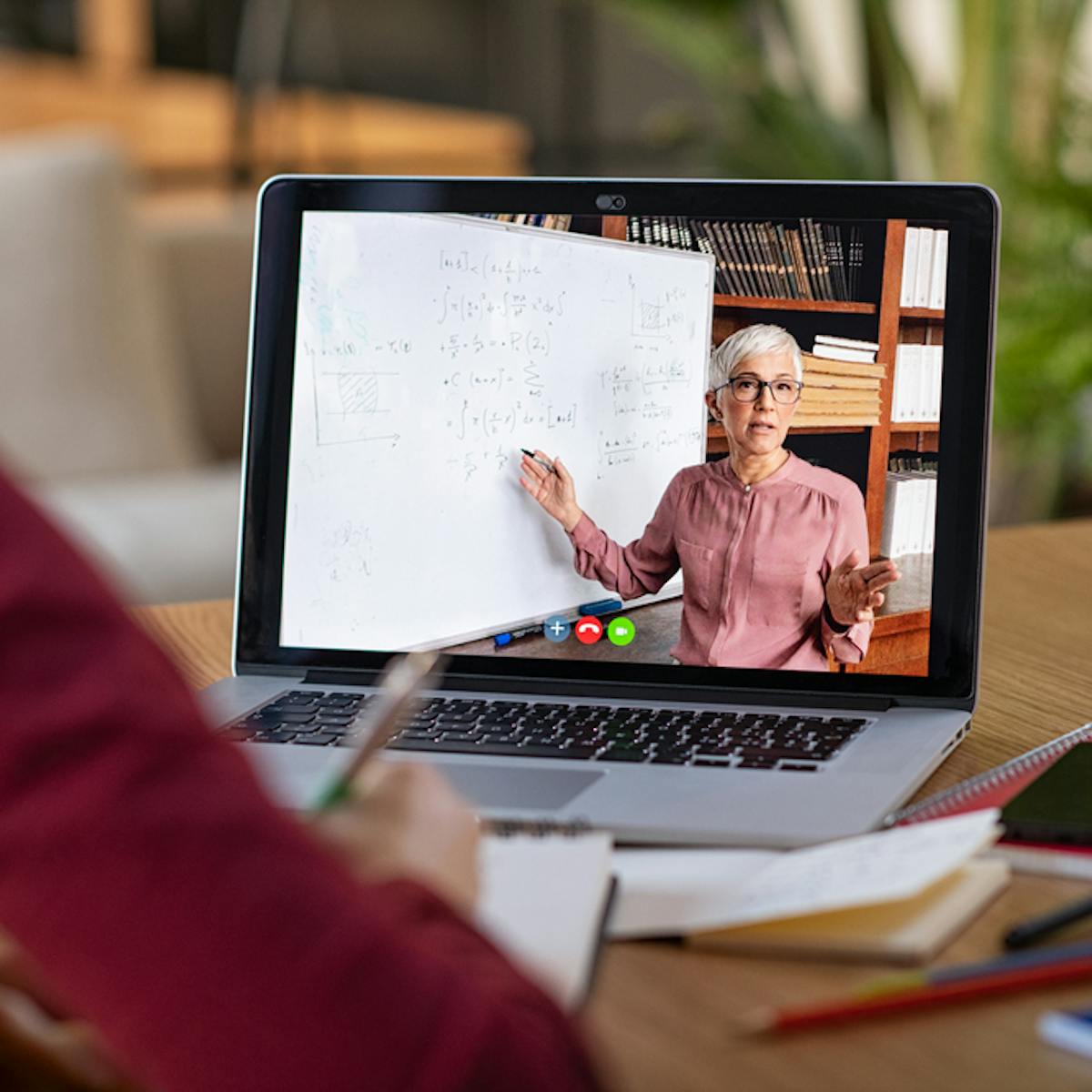 It is also recommended to do your work in a quiet, distraction free area and then review the lectures later on as well.
This will help to reinforce what you learned during class time and make it easier to retain information!
You can also review materials from previous lessons by looking them up online or within your course.
Business Management and Practice
Nobody talks about the saying 'practice makes perfect' when it comes to business management, but this is so important.
In taking steps to advance your career, you will make mistakes, and you'll have to learn many things along the way, but once you practice the the skills you've earned along your career, you'll become better at managing your business overall and doubt your abilities less.
Practice is the main key to overcoming key and self-doubt!
Online courses are ideally compatible and helpful guides to get your started, but even after the program has ended, you need to work towards developing these new skills by practicing on your own.
A great example can be deduced from the Incus Services data analytics workshop.
Their workshop is hands on and completely virtual. You'll get an opportunity to understand data analytics from the best in the business, by using the tool Tableau as the vehicle to success.
However, getting through the workshop is the easy part, you'll feel comfortable and you may even overcome initial fears of participation and confusion about any data issues. But you'll
In all of this, whether it be leveraging your data or understanding your data, employee engagement, HR analytics, people analytics or workforce analysis: Artificial intelligence is at the center of it all.
Where there is AI, there is Data, so whatever your case may be Incus Services can help!
IF YOU'RE A DATA NOVICE, YOU SHOULD START LOOKING TO GET THE MOST OUT OF YOUR EXISTING DATA !
GET INTO CONTACT WITH INCUS ABOUT THEIR WORKSHOP OR OTHER SERVICES THAT ARE TAILOR MADE FOR YOUR ORGANIZATION.
But the workshop is just the beginning. Consulting with Incus Services as part of your data improvement drive can make the difference between being a leading organization or falling behind the competition.
Incus Services can work closely with your organization to help your data talk to you and offer key insights. It is our objective to provide businesses with the machine learning and artificial intelligence strategies that they need to succeed.
Aren't you ready to take your business to the next level? Why wait another moment to lead the finance sector through technology and digital transformation?
YOU'VE GOT THE DATA AND INCUS SERVICES HAS THE EXPERTISE TO HELP YOU REMAIN LONG-TERM LEADERS IN YOUR FIELD.