27 Oct

Tableau vs. Power BI: Which is Better for your Business?
Tableau and Power BI are two of the top business intelligence tools on the market today. Both are renowned for their cutting-edge business intelligence and data visualization tools, which help data analysts conduct data analysis.
But which one is best for your company?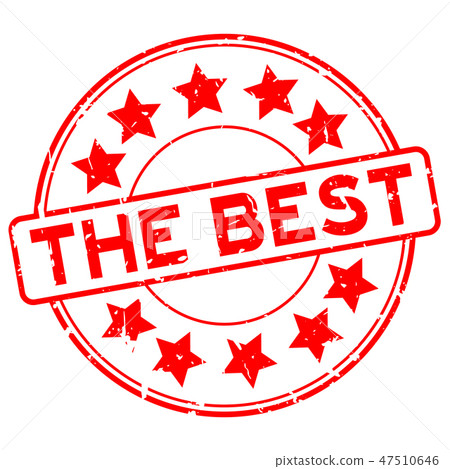 There are many factors to consider when choosing a tableau or power bi, from price to data visualization capability.
In this post we will break down tableau vs power bi so you can make an informed decision about which tool is right for your business!
Tableau and Power BI are based on different technologies and it would be unfair to suggest that the conclusions drawn here apply to every use case.
Power Bi vs Tableau : Key differences
Tableau is the most advanced data visualization tool within the business intelligence field. For the broader market it is highly effective. It lets you simplify raw inputs in an understandable format.
Data visualizations are easy to analyze in Tableau and created charts are presented as graphs and worksheets.
A comparison to Tableau's scalability testing document shows Tableau Server as a business intelligence tool is 2.55x more scalable than Power BI Service.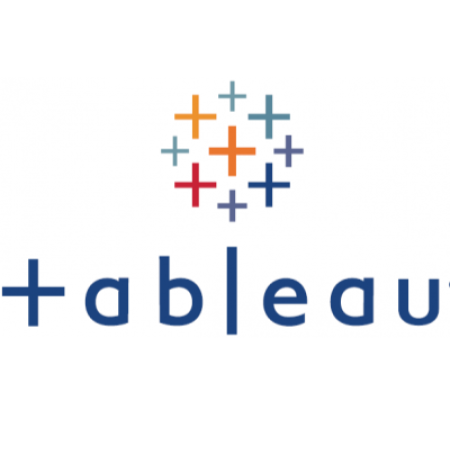 Power BI is more complex tool which has been essentially considered an extension to excel, as it has less drag and drop features and a more complicated user interface.
Power BI and Tableau: Which is the best data visualization?
Microsoft Power BI and Tableau are two powerful tools in data visualization.
On first glance their functioning and benefits may very much seem similar, but Tableau offers more advanced data visualization options than Power BI and allows users to create reports quickly through ease of use.
Which is better: Power BI or Tableau?
Since being founded in 2003, Tableau has been the gold standard for a tool that helps with data visualization.
It provided selection by various criteria, integration and display of information.
Tableau provides a useful tool for image sharing for creating simple graphs, maps and visualizations.
The program supports a great number of data sources including Excel, many database servers, cloud systems and more.
It's a powerful visualization tool that allows user to write custom content packs for the team or entire enterprise – including dashboards, reports and datasets that offer each user a unique view of the most important business metrics.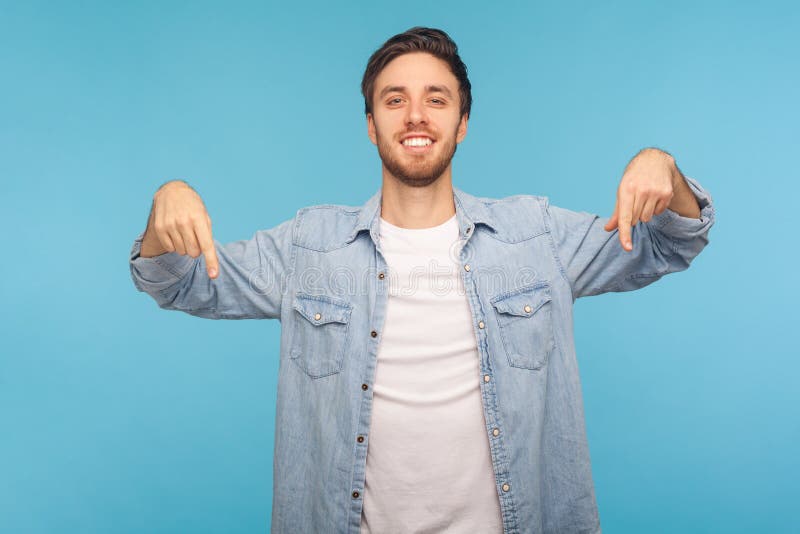 To fully take advantage of Power BI, organizations must make significant IT investments. Tableau gives you all you need to get started with data discovery.
Tableau was built to help people and, ultimately, their organizations through self-service analytics.
The goal of Power BI is to make the traditional report manufacturing process more efficient. Tableau's approach delivers more adoption, greater insight and broader impact. ​
Tableau offers better business intelligence through, mapping, sorting and hierarchies, among other features, out of the box, helping expert and newbie analysts alike. 
When it comes to business intelligence, there are plenty of options out there. But when you need something that's powerful and easy-to-use, Tableau is the way to go!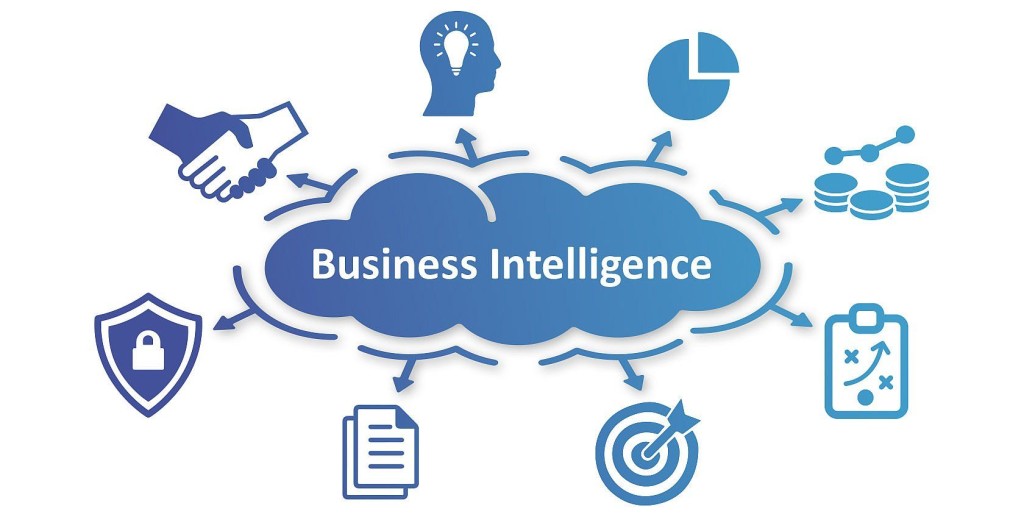 Power BI is great for data visualization, but if you want more than just charts and graphs then Tableau has all that plus interactive dashboards, custom visuals with live connections to your data sources.
And because they're cloud based; all your work can be accessed from anywhere on any device.
So why not use what's best?
There's even the option between Tableau desktop and Tableau online, as the Tableau server facilitates all alternatives.
All this can be accomplished without complicated google analytics or extended Microsoft products.
Data analysts around then world have confessed to using Tableau as their personal data warehouse, where their visualizations power their decision making. Tableau's customer support is unmatched as they work to please users with a free channel to communicate their problems and help them get back on track.
Power Bi offers much less in terms of functionality and data visualizations as compared to Tableau.
Many users complain of the complicated user interface and slow load times on Power Bi desktop.
Many Power Bi users have shifted towards Tableau
Tableau is a great tool for business intelligence that allows you to create interactive dashboards easily so your whole organization can thrive!
Put an end to decision fatigue by choosing a tool that makes life easier for yourself and the people in your company who will be using it too–Tableau!
As you attempt to create dashboards and reports using Power bi and Tableau, you'll need to understand how to leverage your data so you can move forward from simply creating dashboards and reports, to developing valuable data points from the analytics platform in use.
For instance, if you were to create visualizations using tableau online you will develop a wide range of business intelligence which can help push your company forward.
Why not get started on your data analytics journey? Now that you no longer have to worry about Tableau vs Power bi, you can focus on data analytics.
Whatever the case may be, Incus Services can help! Even if you have questions on business intelligence and data visualization or tableau desktop vs tableau online, Incus can answer them for you!
IF YOU'RE A DATA NOVICE OR LOOKING TO GET THE MOST OUT OF YOUR EXISTING DATA MANAGEMENT, GET INTO CONTACT WITH THEM ABOUT THEIR WORKSHOP OR SPECIFIC SERVICES THAT ARE TAILOR MADE FOR YOUR ORGANIZATION.
But the workshop is just the beginning. Consulting with Incus Services as part of your data improvement drive can make the difference between being a leading organization or falling behind the competition.
Incus Services can work closely with your organization to help your data talk to you and offer key insights.
It is our objective to provide businesses with the machine learning and artificial intelligence strategies that they need to succeed.
Aren't you ready to take your business to the next level? Why wait another moment to lead and explore your sector through technology and digital transformation?
YOU'VE GOT THE DATA AND INCUS SERVICES HAS THE EXPERTISE TO HELP YOU REMAIN LONG-TERM LEADERS IN YOUR FIELD.
Click here to discover how to use data to get you to the next level even if you don't know how to code or program