27 Aug

Social Media Algorithms and Your Data: How AI Will Affect Marketing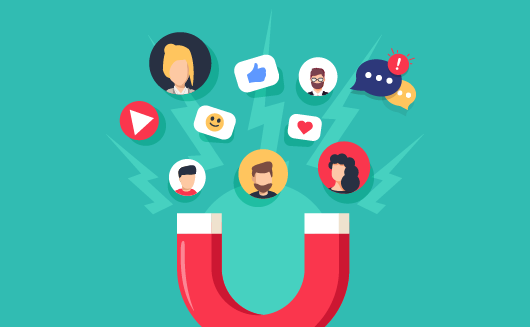 Social media sites have changed the way social interactions take place.
A social media site does not just provide a space for people to socialize, but also provides data that can be used for marketing purposes by companies and individuals.
This article will explore how social media algorithms (i.e., who can see what) affect data privacy and how they may impact marketing in the future as AI becomes more prevalent in our lives.
What is a Social Media Algorithm?
The social media algorithm is a system that ranks posts on the timeline of your feed. It's based on how often you engage with content and what type of content you interact with more often.
This ranking is updated every time you use Facebook, Instagram, or Twitter. The algorithm was created to provide users with relevant content in their feeds.
The social media algorithm can be used as an advertising tool for businesses because they are able to target specific audiences, which increases the likelihood that people will see their ads and remember them later when it comes time to make a purchase decision.
Businesses may also choose to pay for sponsored post opportunities or show up higher on search results if they have more money than other companies competing in the same space.
Social Media Algorithms Work Fast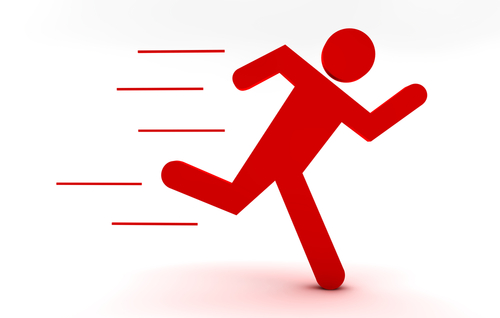 The social media algorithms for Facebook, Instagram and Twitter work at a fast speed. This means that as soon as you leave the social media app on your phone or computer, any content you remember seeing is gone from your timeline.
This also applies to other platforms like Snapchat or Tumblr.
How social media algorithms affect data privacy:
Privacy is a significant issue for social media users and companies.
There are many social media sites popping up that refuse to collect any data of their users in order to protect them from potential misuse by the company or third-party apps they connect with on these social networking platforms.
These social networks may not have as many features, but it is a great way to maintain your data privacy.
The social media algorithms don't just affect social interactions, but they also impact marketing in the future as AI becomes more prevalent in our lives.
Artificial intelligence is great for marketers because it provides them with a powerful tool to reach out to their target audience on social networks without having to spend as much money on social media ads.
AI is also good for social media users because it allows them to enjoy a more personalized app experience by delivering content that they are most likely to engage with and providing reminders about things like birthdays, events, and other social interactions in your network.
A company may use AI to find out what type of social media interactions people are most likely to engage with.
They can use this information to target their social campaigns and try out different types of social content, which may include images or videos.
Marketers will have the ability to create a meaningful dialogue thanks to AI since it is designed for communicating with humans using natural language processing (NLP).
The social media algorithms will be a key component of AI because social networks are the only way that many people communicate with one another in many countries.
They provide valuable data for companies and marketers to leverage when it comes to targeting audiences or analyzing marketing campaigns, as well as understanding consumer sentiment about products.
AI is also becoming more prevalent in social media as it takes over tasks like identifying who someone is when they upload a photo, suggesting friends for users to follow or making videos with text.
How does the YouTube algorithm work?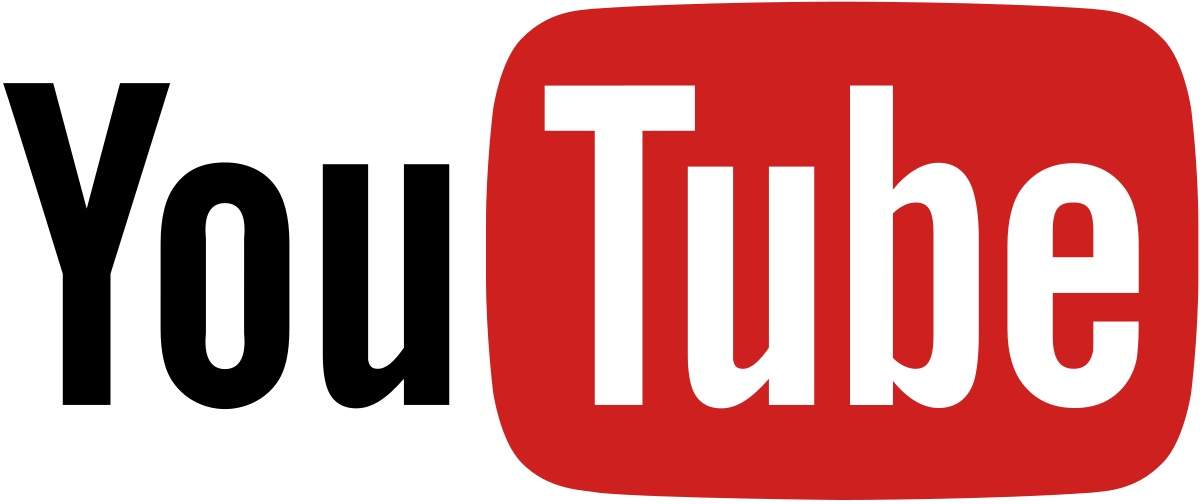 Influencers have to start developing valuable and understandable content. People come to the site looking for Videos on many topics. You'll need to optimize metadata, including title descriptions.
Influencers must build long watch-time sessions for their content by organizing and using content and series for their channels besides using playlist.
Mark Wiens one of the most renowned food vloggers of the world has more than 1.4 million subscribers on his YouTube channel a series of videos that.
In all of this, whether it be leveraging your data or understanding your data, employee engagement, hr analytics, people analytics or workforce analysis: Artificial intelligence is at the center of it all.
Where there is AI, there is Data, so whatever your case may be Incus Services can help!
IF YOU'RE A DATA NOVICE, YOU SHOULD START LOOKING TO GET THE MOST OUT OF YOUR EXISTING DATA !
GET INTO CONTACT WITH INCUS ABOUT THEIR WORKSHOP OR OTHER SERVICES THAT ARE TAILOR MADE FOR YOUR ORGANIZATION.
But the workshop is just the beginning. Consulting with Incus Services as part of your data improvement drive can make the difference between being a leading organization or falling behind the competition.
Incus Services can work closely with your organization to help your data talk to you and offer key insights. It is our objective to provide businesses with the machine learning and artificial intelligence strategies that they need to succeed.
Aren't you ready to take your business to the next level? Why wait another moment to lead the finance sector through technology and digital transformation?
YOU'VE GOT THE DATA AND INCUS SERVICES HAS THE EXPERTISE TO HELP YOU REMAIN LONG-TERM LEADERS IN YOUR FIELD.