15 Jun

How to become a certified Data Scientist without getting into debt

Businesses rely on the insight data scientists provide to drive decisions from daily operations to large-scale processes.

In this article, we explain which certifications can help a data scientist increase their industry knowledge, gain experience and add value to their skill set.

We will also explain how these certifications can be used to increase your industry knowledge and give you a competitive edge.
What is a data scientist?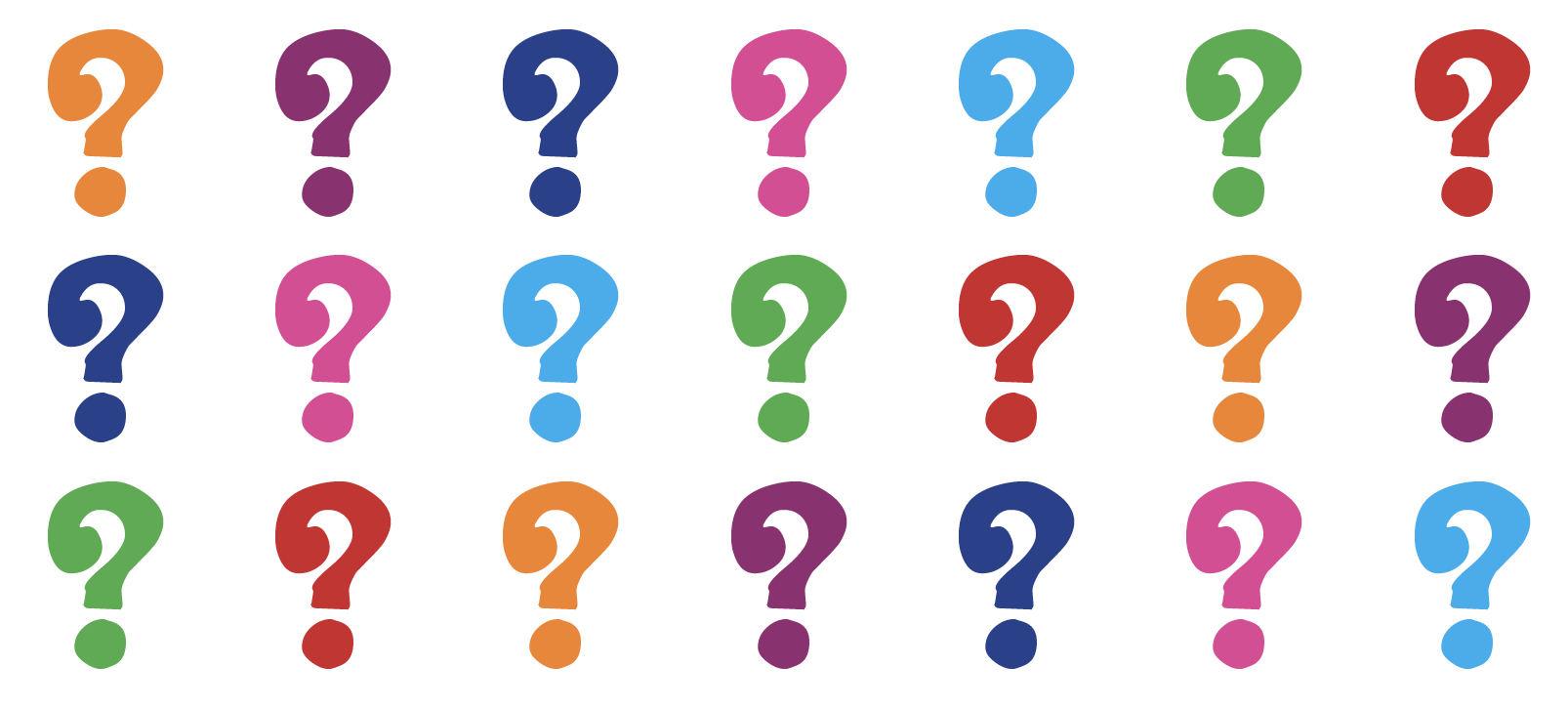 A data scientist is an analyst who gathers and uses information to help optimize business processes. They investigate big data for patterns and insights, combining IT and business knowledge to find trends.
Data scientists use strong communication skills to share insights with team members, from IT to marketing and top-level management and they must have in-depth knowledge of coding and statistical computer languages, computing tools and data presentation software.
Data scientists are becoming increasingly popular in today's world with the rise of big data and analytics. As more business intelligence tools are developed to help make sense of larger volumes of data, demand for skilled professionals with these abilities is expected to grow rapidly in coming years.
Data science certifications will teach you how to extract meaningful insights from large datasets by combining IT skills like coding, programming and statistical analysis with knowledge about specific industries such as finance or healthcare.
The certification process helps ensure that individuals have the required technical competencies as well as knowledge of relevant areas within their field.
There are many different types of certificates available on Coursera including certificates from Rice University's Department of Statistics & Data Science (DS&DS).
Looking to get ahead as a data scientist? Earning one of these data science certs will help you stand out in one of the hottest careers in IT.
Certifications are a great way to gain an edge because they allow you to develop skills that are hard to find in your desired industry.
They're also a way to validate your skills, so recruiters and hiring managers know what they're getting if they hire you.
8 Best Data Science Certification Programs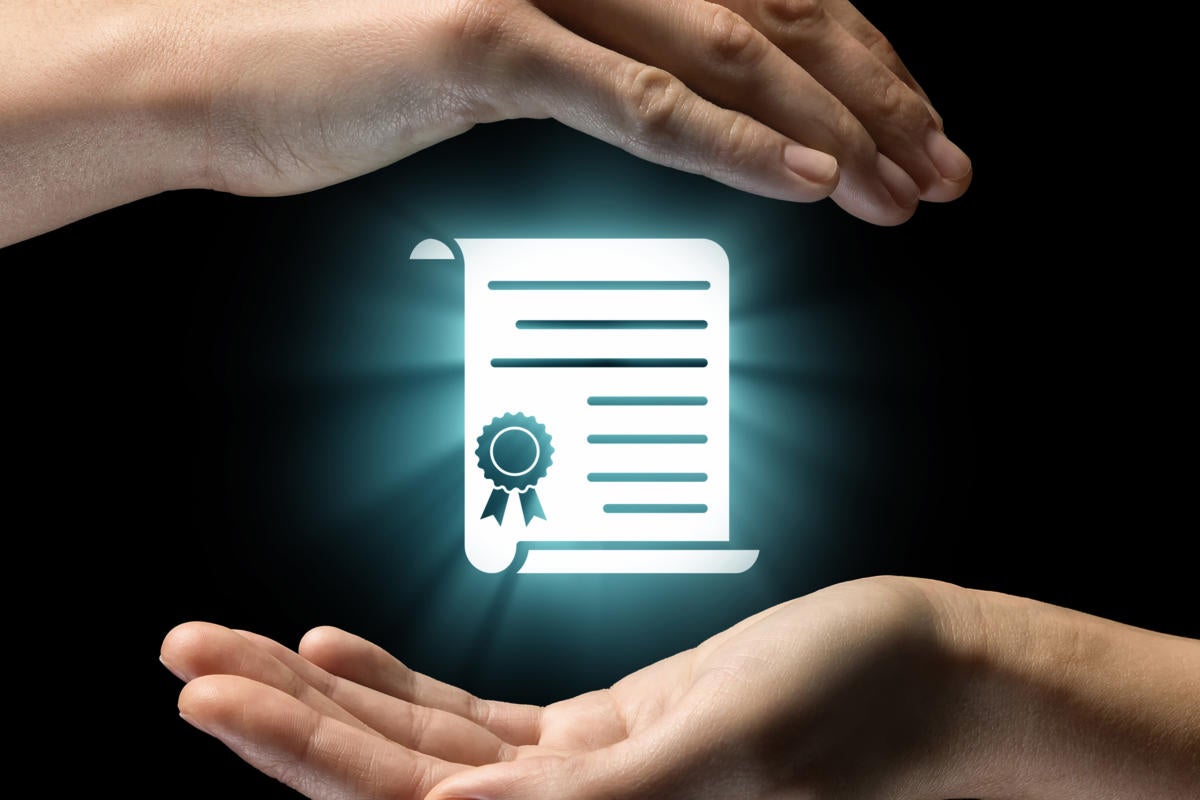 Being a certified data scientist gives a distinctive edge among the competition.
Also, it is an opportunity to learn data science if you're still a student or a graduate. To help you with your cause, here is our pick of the 8 best data science programs worth considering to go for: Data science certification programs.
The 8 best programs are available in the world to help you are:
1.
SAS Certification
SAS Data Science Certification is an excellent option to go for. The prestigious certification requires a candidate to go through a rigorous certification process. The process is rigorous and rigorous and lasts a few months to several years. The SAS Academy for Data Science certification is a great way to get a better job or bagging a promotion, or enhancing your existing skills.
2.
Data Science Council of America (DASCA) Senior Data Scientist (SDS)
The Data Science Council of America (DASCA) Senior Data Scientist (SDS) certification program is designed for professionals with five or more years of experience in research and analytics. The program includes five tracks that will appeal to different candidates. Each track has different requirements in terms of degree-level, work experience and prerequisites to apply. The SDS is a multifaceted program that covers a wide range of professional knowledge. It's recommended that students have knowledge of databases, spreadsheets, statistical analytics and SPSS/SAS.
3.
Certified Analytics Professional (CAP)
Certified Analytics Professional (CAP) is a vendor-neutral certification that validates your ability to "transform complex data into valuable insights and actions" A CAP exam costs $495 for INFORMS members, $695 for non-members. A CAP certification is valid for three years. You must pass the associate level aCAP exam before you can earn a CAP certification. The certification cost for a CAP is discounted for IN FORMS members. For more information, visit www.inFORMS.com/cap/.
4.
SAS Certified Big Data Professional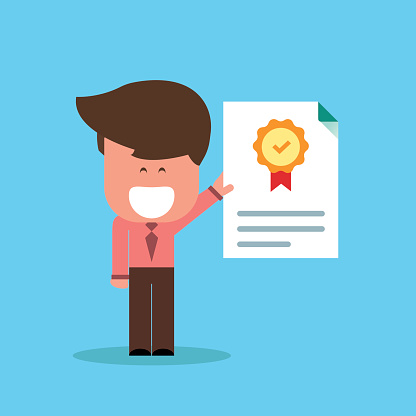 The SAS Certified Big Data Professional is an extensive certification program that involves several real-world case studies and a total of 9 courses. To qualify for the exam, you'll need at least six months of programming experience in SAS or another computer language. The certification exam includes Module 1: Big Data Preparation, Statistics, and Visual Exploration. The course covers SAS programming skills, working with data, improving data quality, communication skills, fundamentals of statistics and analytics, data visualization and popular data tools such as Hadoop, Hive, Pig and SAS.
5.
Cloudera Certified Associate (CCA) Data Analyst
The Cloudera Certified Associate (CCA) Data Analyst certification demonstrates your ability as a SQL developer to pull and generate reports in the CDH environment using Impala and Hive. During the 120-minute exam, you'll be given eight to 12 customer problems with a unique data set and a CDH cluster. The exam is self-paced and tests your ability to analyze each question and then decide how best to "implement a technical solution with a high degree of precision"…
6.
Professional Certificate in Data Science from Harvard University (edX)
This Online Data Science Certificate Program is offered by Harvard University through leading e-learning platform edX.
It includes 9 graduate-level courses that are taught by Harvard's Professor of Biostatistics Rafael Irizarry and offered entirely online at a fraction of cost of traditional college. By the end of the program you learn how to independently work on a data analysis project.
The courses begin with basic fundamentals and progress to culminate with a Capstone project where you apply the skills and knowledge acquired throughout the course series to a real world problem.
7.
SAS Certified Data Scientist
The Big Data Professional and Advance Analytics Professional courses combine with the other SAS courses. You must complete all of the courses and pass the five exams between the two.
You also learn how to work with data management tools and how to use data. The courses cost $180 per course and do not expire once you have completed the course and complete the course. The SAS Data Professional courses are available in the U.S. and Canada. You need to complete the full course to get the certificate and complete it.
8.
IBM Data Science Professional Certificate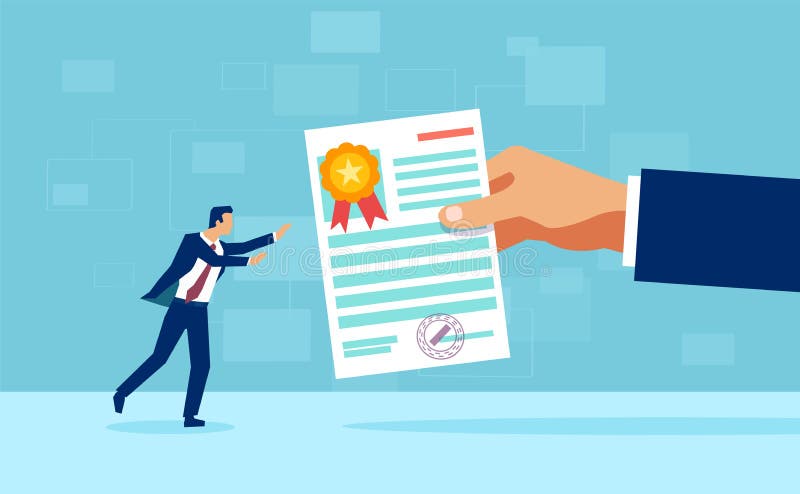 The IBM Data Science Professional Certificate involves nine courses in data science, open source tools, data science methodology, Python, data analysis, data visualization, machine learning and a final applied data science capstone.
The program takes place online through Coursera with a flexible schedule and takes an average of three months to complete. There is no application process (anyone can sign up and start learning) and no prior knowledge of statistics or programming is required. The course includes hands-on projects to help you build a portfolio to showcase your data science talents.
Machine Learning
Machine learning is an important aspect in data science the most popular machine learning algorithms is the decision tree.
Decision trees are a form of supervised learning, meaning that they require input data about what category an object belongs to in order to make predictions. The algorithm starts by splitting pieces of data from its training set into two groups based on some feature or label.
It then chooses the splits which maximize either information gain (entropy) or Gini index until all objects have been assigned to one group.
The final result is a tree structure where each node corresponds with a split and every edge has one or more predicted outcomes associated with it.
All of this may sound confusing without context of real world problems, problems which you will be more equipped to solve when you become a data scientist.
Caribbean based Access
The great thing about data science certification is that they can be gained through self paced online courses, such as those offered by Harvard University.
In fact, as a result of COVID-19 Harvard University offered a wide range of courses online for anyone around the world, through the e-learning platform edx.
If you are based in the Caribbean, don't feel as though you are being left out. The aforementioned programs are available to all budding data scientists who want to dive into data analysis and data visualization.
Avoiding the University Long Haul and student debt.
Many people assume that they need to attend University for 3-5 years pursuing a degree in order to become a data science.
This is simply untrue. Many online courses and workshops offer a data science certification program which can explain applied data science without the burden of student debt.
Many online courses and workshops offer a data science certification program which can explain applied data science without the burden of student debt and full time classes.
The Future of Data Science Certifications
More data scientists than ever before are realizing that they need both hands-on experience and formal training if they want to succeed in this rapidly expanding field. Fortunately, there's never been more opportunities for people looking to pursue certification programs online.
Collaborating with a data scientist is not the same as being one, and these certifications can help you to differentiate yourself from your peers.
More data scientists than ever before are realizing that they need both hands-on experience and formal training if they want to succeed in this rapidly expanding field.
Online courses have become very popular because it doesn't require taking time off work or giving up other commitments like family or friends.
Certificates also offer an opportunity for someone who already has a full-time job but wants to learn some new skills on their own schedule without needing to quit his/her current position!
How can I get more help?
Whatever stage you may be at in your data journey, Incus Services can help you.
With sound guidance from leading experts in the field they will prepare you for your data journey step by step.
Take a look at how we help clients.