17 Aug

How Analysts Get Confidence in Using Data Analytics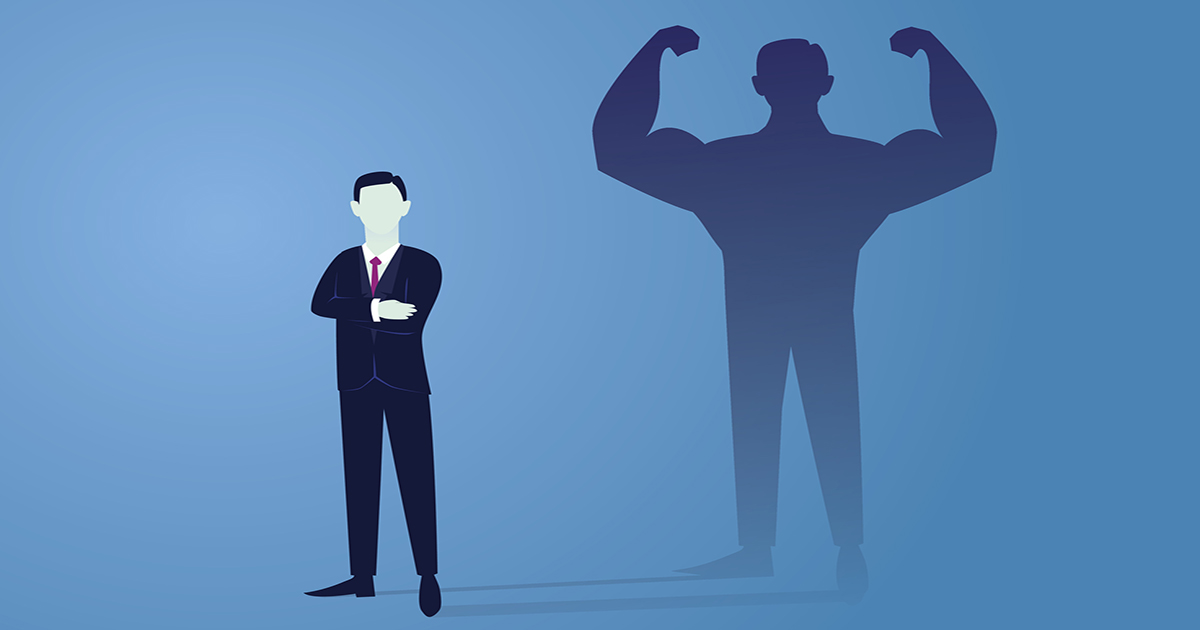 How data analysts and data scientists get confidence in using data analytics is a question that data analysts, business owners and decision makers struggle with.
This blog post will talk about the different ways data analysts gain confidence in their work, as well as some tips to help those who are struggling with gaining more confidence.
Data Analysts practice too!
There are a few ways data analysts get confidence in using data analytics – by asking data science questions, reading articles, getting feedback on their work, and going through training courses, but practice is extremely important.
Data analytics or machine learning doesn't come naturally to a data scientist or data analyst. For some it is a chosen career path, but for others working with big data and doing data analysis just takes steady practice and data driven interests.
When data analysts are given the opportunity to practice their data analysis skills, they'll feel more confident in using them. This can be done by providing data analysts with some information and asking him or her to do a quick review of the data.
Once this is completed, ask the data analysts what type of things he or she noticed while doing the review.
It will provide insight on how well data analysts have been trained in identifying different types of issues that may come up during normal work hours when conducting these analyses.
Especially when dealing with big data, a data scientist or data analyst need to be critically aware of setbacks or relevant insights to ensure that business decisions is without error.
Assigning data analysts tasks outside of his/her usual routine can help him gain confidence in his skill set as well as build new ones! For example, if someone usually analyzes data in Excel, provide him with a PowerPoint deck and request he analyze it.
Analysts also gain confidence by learning how to cope when things don't go as expected or planned during their analysis.
When analysts become more comfortable with going through different scenarios, they'll feel confident that regardless of the situation they encountered, they will be able to overcome any challenges put before them!
It's important for analysts to know what tools are available at his/her disposal should an issue arise while conducting these analyses because this can help analysts regain control if something were too happen unexpectedly.
This is why all analysts need training on data analytics – so they have skill-sets that cover every possible scenario in case one arises!
If analysts are struggling with a specific issue, they should be able to get advice and guidance on how it's done effectively from someone who is knowledgeable about the subject matter at hand.
This way analysts won't feel alone or as though he has no one to assist in understanding data science or how to grapple with big data.
It's important to keep in mind that analysts should not be judged based solely on what they have accomplished so far!
Analysts need to feel valued and encouraged during training sessions because this helps them gain confidence as a budding data analyst.
Coaching can involve giving feedback on the analysts' work, asking questions about what they were seeing as well as providing tips for future success!
Data analytics professionals need to have knowledge of data science tools so that he/she will feel confident when faced with any project or task given him/her by management or other staff members.
It's important that analysts are able to identify different data problems if these issues arise during his day-to-day tasks because this helps analysts gain confidence quickly.
Confusion or anxiety
Anxiety is a difficult topic to discuss and understand, but it affects people from all walks of life. Anxiety can be caused by many things, including genetics, traumatic events in your life, or even just everyday worries.
The good news is that anxiety doesn't have to control you- there are many ways to get help for the problem.
The data analyst is responsible for analyzing the data to extract information and find patterns. However, when the data contains a lot of uncertainty or randomness, it can be difficult to know what information is relevant and where to start. A person's anxiety level might affect their ability to identify these patterns in this type of situation.
Users can even feel frustrated at switching from traditional data analysis tools even if they understand the advantages of Automation.
Data analysts can gain confidence by practicing, training their analytical skill-sets, and overcoming challenges. Analysts need to know what tools are available at their disposal in case an issue arises during the analysis process.
If they don't understand how to use new tools or find themselves running into roadblocks frequently, this can cause confusion and anxiety, thereby causing a lack of confidence in their role.
Employees with comprehensive data analytics have less to worry about when they already have a data collection/report development system. It means employees can focus less on preparing valuable data to give insights to the system.
Becoming a Good Data Analyst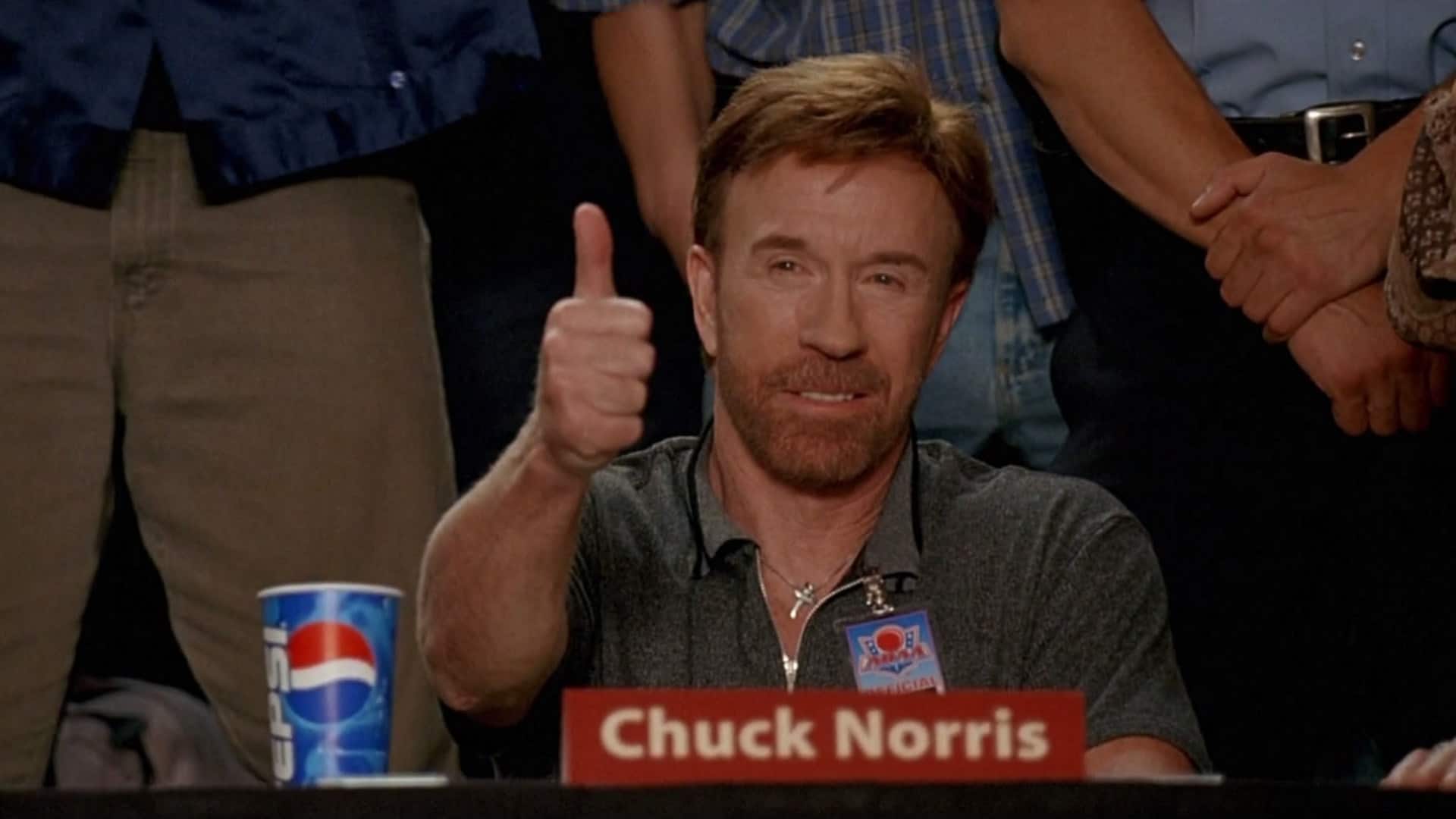 The good data analyst knows the rule: Over time it gets better!!
As analysts age, they start gaining a better understanding of what is more important and relevant to every business. They will become more capable and confident to contribute to business intelligence, this is how analysts get confidence using data analytics, through time.
While on their career path, curiosity pushes data analysts to develop a sense of business intelligence, so you should expect their output to change from a jumble of false alarms to something more data driven and technical as they progress. They might even want to run big data insights by persons who maybe more knowledgeable to to ensure that they are on the correct path to delivering quality results. Subsequently, when data analysts have become more self sufficient, this can be an indication that they have familiarized themselves with a particular domain.
Focus on your soft skills too.
Successful data analysts apply technical skills to the work, but still use soft skills like communication skills.
The ability of translating complex ideas into clearly understanding presentation can be highly effective. Some skills also make an appeal to hiring managers: curiosity, problem solving, teamwork and attention to detail. It is likely that you already know about some of these skills.
A Data Analyst has the key to important business decisions in their hands, as their insights are data driven and heavily statistical. This comes with its own demand and value, as a company or organization depends on those conducting data analysis to lead management towards success. This can be intimidating and sometimes burdensome, however it also means that analysts should be confident in conducting their data analytics. Analysts or even non-analysts can gain confidence through helpful data analytics software such as Tableau.
Imagine trying to use a spreadsheet, data analytics or pivot table for data analysis. It would take you hours, if not days, just to find the right information in your file and then organize it into something useful.
Wouldn't it be nice if there was an easier way?
Well now there is! With Tableau Public, users can analyze large amounts of data in minutes instead of hours or days by using interactive visualizations that make sense intuitively. All you need is a browser and their ideas about what they want to learn from the data – no IT support required!
Whatever your objective may be, Incus Services can help.
If you're a data novice or just looking to get the most out of your existing data management, get into contact with them about their workshop or specific services that are tailor made for your organization.
But the workshop is just the beginning. Consulting with Incus Services as part of your data improvement drive can make all the difference between being a leading organization or falling behind the competition.
Incus Services can work closely with your organization to help your data talk to you and offer key insights. It is our objective to provide businesses with the machine learning and artificial intelligence strategies that they need to succeed.
Aren't you ready to take your business to the next level? Why wait another moment to lead the finance sector through technology and digital transformation?
You've got the data and Incus Services has the expertise to help you remain long-term leaders in your field.