27 Jul

Caribbean HR: What is People Analytics and Why it's Important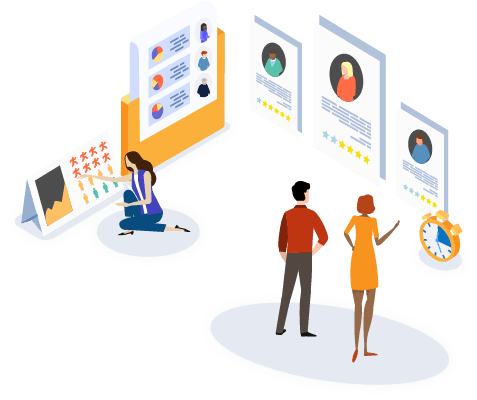 People analytics is a people management strategy that helps organizations understand people's attitudes, behaviors and potential.
It is a way to predict people's behavior in the future, which can be used for HR purposes such as hiring, orientation or training. This signifies one of the best methods to support and gain insights on what the industry identifies as a human resource.
This article will discuss what people analytics are and why they are important for Caribbean Human Resource Management.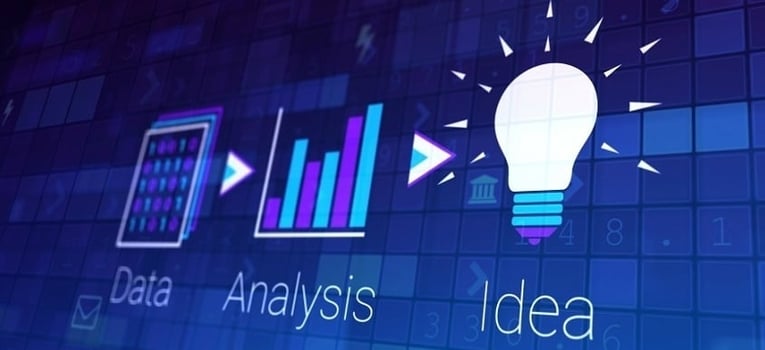 People analytics is a relatively new term that refers to the use of data and analytical techniques to better understand, predict, and optimize human behavior in organizations.
People analytics is already being used by some organizations as a way to identify potential talent gaps through predictive analysis.
In addition, people analytics can be used for succession planning—identifying where future skills shortages may occur and can allow companies to proactively address those gaps. Furthermore, it assists in guiding a business on how to develop another human resource for replacement of an outgoing employee when the time comes.
Decision Making in Human Resources using People Analytics
In human resources, decision making is often difficult. Some decisions are based on intuition, while others require a more systematic approach. The most effective way to make the best possible HR decisions is through people analytics, or the use of data and analytical tools to identify patterns in people's behavior and provide insights into how they will behave in the future
The use of people analytics in human resources has grown exponentially with the advent of big data.
Employing people analytics helps you use data-driven insights to improve hiring decisions by ensuring that there's no bias introduced, thereby maintaining an inclusive and diverse workforce.
The idea behind people analytics is to leverage new technologies that store and analyze big data sets while making sure not to violate company privacy policies
Employee Data Collection
In people analytics, data is collected from a variety of sources including resumes, performance reviews and surveys. These measurements are used to make decisions about hiring people or rewarding them for their work with bonuses or promotions.
The HR department has always been responsible for making personnel choices but in recent years using people analytics has become an increasingly important part of the management process because it's often not just about looking at candidates' qualifications anymore.
Human resource centered data analytics such as predicting which type of people will be successful working together on teams can help identify those who might excel even if they don't have all the necessary skills when hired into a position that requires more than one skill set.
Organizations like Cisco Systems use predictive models based on people analytics to identify people in the workforce who will be successful in the future and can give them more opportunities to develop their skills.
Human Resources is shifting because of Big Data
People analytics is a business function – from a technical specialist group to the needs of multiple individuals throughout the company.
The ability to analyze huge amounts of data to gain business insights is a widely accepted norm in the Caribbean and the global business environment.
However, as much as data can contribute to human analysis it's not only related to human resources, the possibilities are wide when it comes to analytics.
In order to succeed in analytics a long-time commitment and continuous investment in incorporating human resource data to the management of the business must exist.
The quality of data in HR continues to be a challenge and a business must care about data analytics at all levels.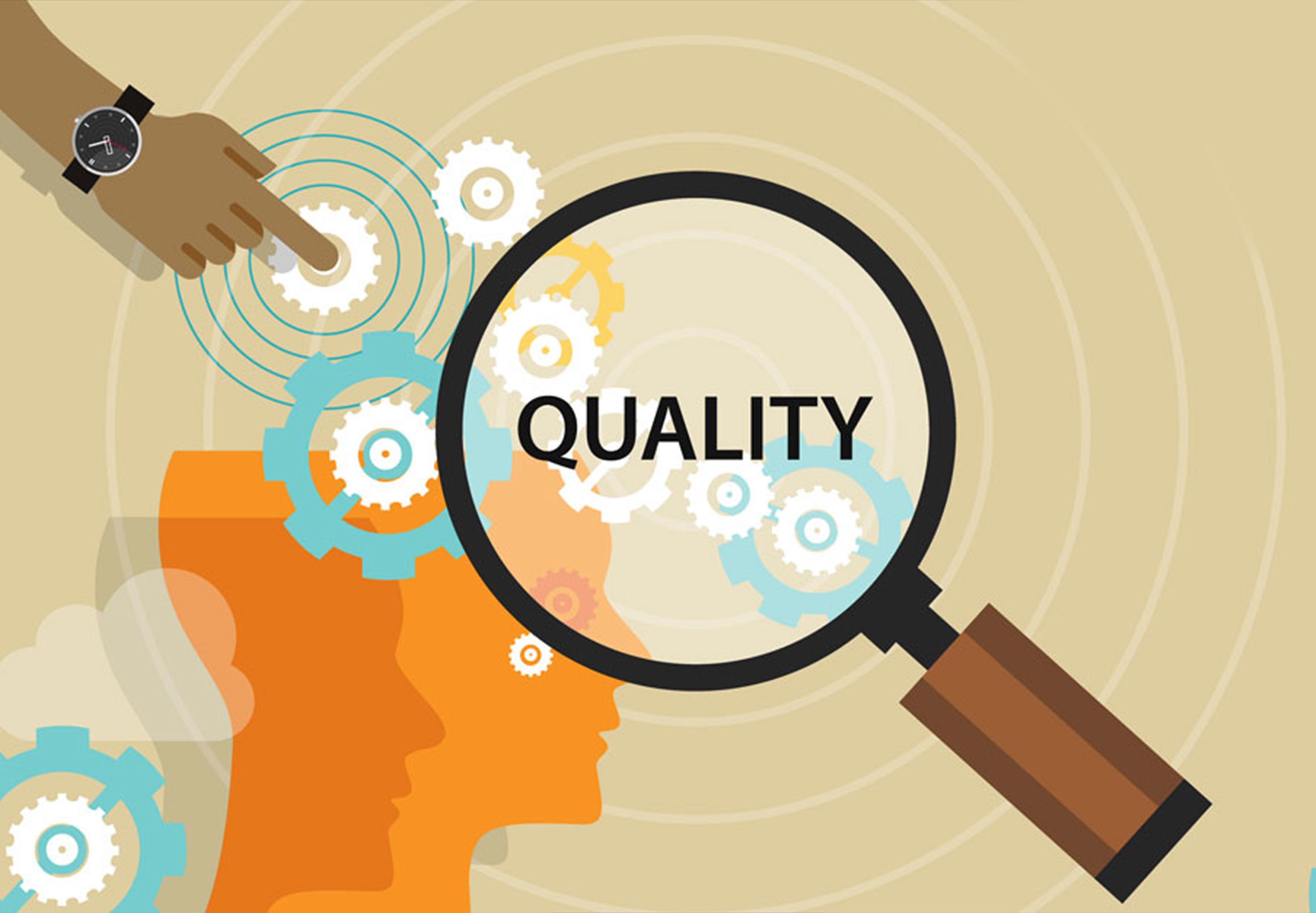 For example, Ford and other companies expand the people analytics function to encompass all sections of the business including finance human resource and operations.
Unlock the power of your workforce through data
Information is necessary for human resource decision makers today concerning workforce planning, productivity, development, talent management, talent retention performance management, efficiency and mobility.
By looking at what works well and what doesn't, it helps the business to avoid the guesswork of important workforce decisions while managing the people, being more efficient and cost-effective.
Talent management is the backbone for employee growth and development in any business.
Knowing more about your employees helps you to not only make better decisions but also communicate with them through a personal touch that builds trust.
Culture is essential as well, because people need to feel like they are being respected and appreciated at their workplace so that companies can reap the benefits of happy people who will work harder for those around them rather than just themselves.
Imagine new uses for data to drive business results
Analytics are embedded for company's workforce management processes and activities. Analysis is now becoming one crucial component of high-performance hiring. Companies use interviews to remove unconscious bias in recruitment by including candidate screening data., and use social network or external data to track attrition rates.
Advanced analytics and incorporating the right tools can also allow finance leaders to gain greater insight in less time and helps departments that work in conjunction with finance function at their best.
What Tools Can I Use?
Tableau
Tableau is committed to democratizing artificial intelligence by making advanced analytics accessible to anyone who needs it – not just PhDs or computer scientists.
Questions which seek to understand if data analytics tools were to provide decisions that were unfairly discriminatory in some way,
(a) Who would be responsible?
(b) Would the data have been responsible for producing the decision-making object?
(c) Should the user have expertise to assess the data before using it?
All AI developed software will come with some perceived bias, however some software's, like DataRobot, allows you to check for direct bias by viewing the feature impact, the feature effects, and the prediction explanations. This can allow you to filter any information you don't believe is applicable.
Software's such as Tableau don't provide decisions for you, it gives you the power to make your own decisions, so no unfair or discriminatory biases will be deduced from this software.
Whatever your case may be Incus Services can help.
If you're a data novice, start or looking to get the most out of your existing data management, get into contact with them about their workshop or specific services that are tailor made for finance organizations.
But the workshop is just the beginning. Consulting with Incus Services as part of your data improvement drive can make the difference between being a leading organization or falling behind the competition.
Incus Services can work closely with your organization to help your data talk to you and offer key insights. It is our objective to provide businesses with the machine learning and artificial intelligence strategies that they need to succeed.
Aren't you ready to take your business to the next level? Why wait another moment to lead the finance sector through technology and digital transformation?
You've got the data and Incus Services has the expertise to help you remain long-term leaders in your field.

Here are some great people analytics examples that you can model and implement in your own organizations.