12 Oct

5 Pillars of Marketing you can Enhance after taking this Data Analytics Course
Marketing is a key part of any business and data analytics can help you with that. Data analytics courses teach you how data science works to analyze data and extract data-driven insights about your marketing strategy.
After joining the Incus Services Data Analytics Workshop, you'll be able to become better at producing advanced reporting techniques and learn to leverage your data to produce actionable insights and measure possible business outcomes.
You don't need any statistical skills or technical mentor support to build data dashboards and communicate insights. You'll be able to attend to your key performance indicators and boost your marketing career after joining the Incus Data Analytics Workshop.
But first lets get some background on marketing analytics and digital marketing.
This will help build perspective on why the way in which you interpret data and involve data into your business administration and your marketing teams within your organization are important factors in the organizations marketing efforts.
Marketing Analytics
Marketing analytics is the process of collecting and analyzing data to determine marketing effectiveness. It's a way for companies to measure how their efforts are working, and what they need to do differently in order to improve results. While it can be challenging at times, this type of information will help you become more informed about your customers and your company as a whole.
Marketing analytics is useful for gaining insights on customer insights, current consumer behavior as well as understanding future trends in order to maximize customer engagement and increase profits.
It also helps marketers stay up-to-date with changes in their industry because they're always looking for new ways to generate leads and increase conversions rates.
The possibilities are endless when it comes to using marketing analytics – just think about the extended customer lifetime value and all the different demographics you could target!
Digital Marketing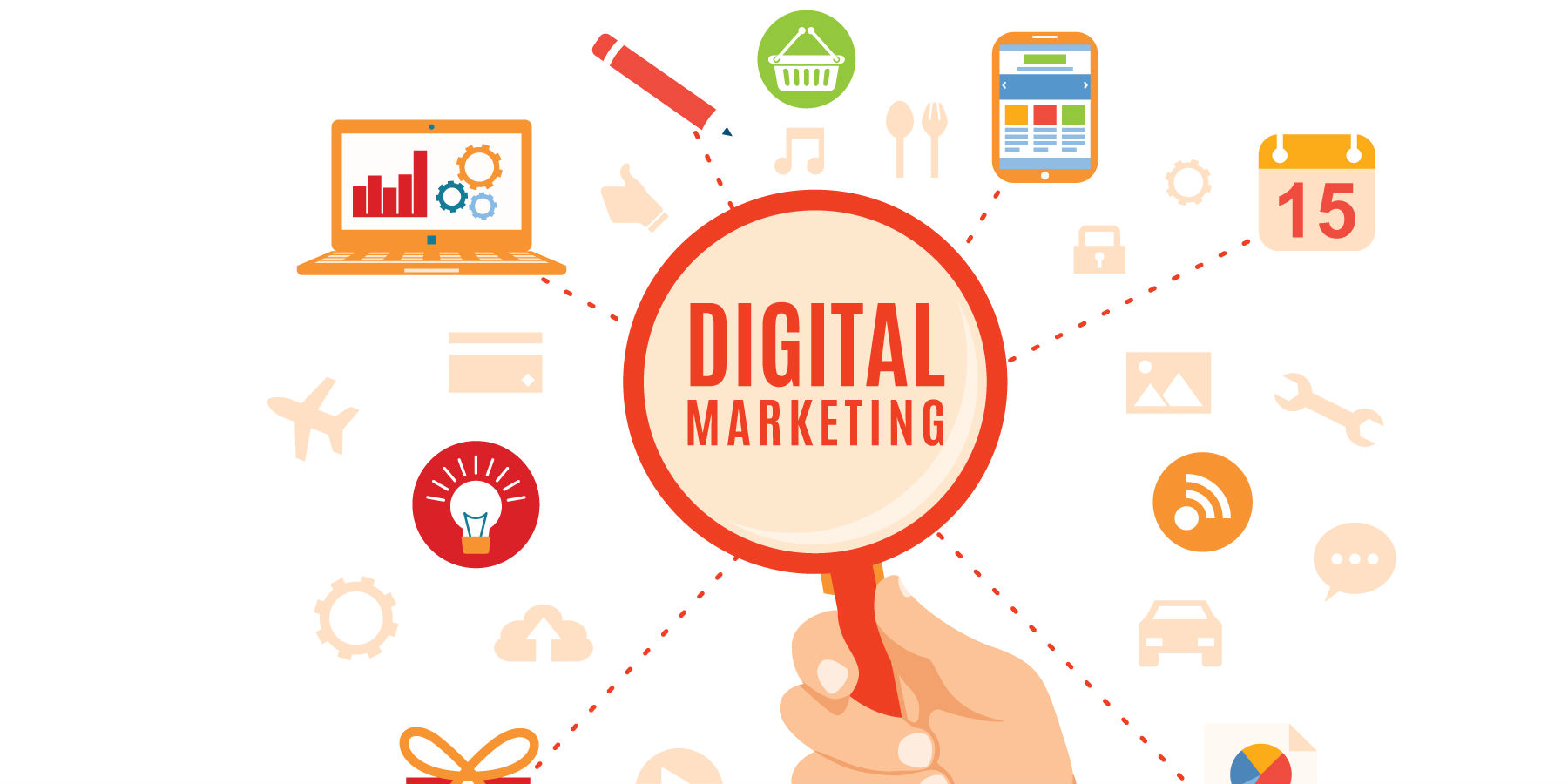 Digital Marketing is a marketing strategy that involves the use of digital technologies to drive customer action.
Digital Marketing encompasses many different forms, including email, google analytics and search engine optimization (SEO), social media marketing, and content creation.
Marketing efforts and marketing campaigns are primarily done digitally in the 21st century. Analytics tools and data analysis are hugely important because of the advent of data driven marketing which is supported by marketing analytics.
Data Analysis
How do you know if your business is successful? What are the key ingredients to running a profitable enterprise? These questions have been plaguing entrepreneurs for years.
The answer isn't always easy, but there are five pillars that will help you determine what it takes to be a successful entrepreneur.
These 5 pillars must be strong and productive for a business to be successful.
The 5 Pillars are:
marketing
sales
delivery
operations
finance
You should pay attention to these 5 pillars and watch your business grow.
However, there is one thing can ensure that these pillars are strong and successful, that is data. Once all of these pillars are strong, data analysis will be even easier!
Data is the fuel to optimize marketing campaigns and create actionable insights. Data can provide you with insights about your business so that you can adjust and improve upon them to become more successful than ever before.
Marketing Analytics is one pillar of marketing that helps marketers measure how their efforts are working.
Of course, you can learn a lot through marketing analytics courses, such as social media analytics and how to leverage marketing and business metrics, which will indeed help you orient real world projects and learn marketing metrics in order to boost marketing performance.
But in order to create impactful data visualizations and understand general business analytics, you need to develop a data mindset. Don't think too hard on google analytics, web analytics or even learning marketing analytics before you develop your mind towards becoming more data driven.
You can do this through the Incus Data Analytics Course!
INCUS SERVICES DATA ANALYTICS WORKSHOP
The Data Analytics program is specifically designed and customized for non-technical business professionals who see the strategic value of data.
They aspire to be data driven in their approach but end up spending countless hours crunching numbers in Excel and other traditional reporting tools.
THIS IS THE BEST DATA ANALYTICS CARIBBEAN BUSINESS WORKSHOP THAT YOU'LL FIND AND YOU DON'T NEED ANY EXTENSIVE BACKGROUND IN DATA ANALYTICS OR A DEGREE FROM A UNIVERSITY OF THE WEST INDIES (OR ANY OTHER UNIVERSITIES) TO UNDERSTAND DATA ANALYSIS.
DEVELOPING A DATA MINDSET
Analysis can be a powerful tool for organizations seeking to grow and improve services and operations. An individual knowledge of Data can lead to better decision-makers and career advancement.
HONE YOUR DATA VISUALIZATION SKILLS
Visualization skills are a component of enterprise analytical tools that can easily be overlooked.
Data visualization design should aim to create a design that appeals to people outside the industry.
Remember business leaders viewing this visualization only have a few seconds to watch a chart, to interpret and to adopt an action.
To make this seem like a necessity to them, there should be consideration about the way a visualization will be used.
Leadership support and internal communication are vital to supporting your employees and their team throughout business challenges, it is essential to keep your organization competitive and may even inspire changes for your company.
WHATEVER YOUR CASE MAY BE, WHETHER IT BE ASSISTANCE WITH DATA VISUALIZATION OR DATA ANALYTICS, INCUS SERVICES CAN HELP.
IF YOU'RE A DATA NOVICE, YOU SHOULD START LOOKING TO GET THE MOST OUT OF YOUR EXISTING DATA !
GET INTO CONTACT WITH INCUS ABOUT THEIR WORKSHOP OR OTHER SERVICES THAT ARE TAILOR MADE FOR YOUR ORGANIZATION.
But the workshop is just the beginning. Consulting with Incus as part of your data improvement drive can make the difference between being a leading organization or falling behind the competition.
We can work closely with your organization to help your data talk to you and offer key insights. It is our objective to provide businesses with the machine learning and artificial intelligence strategies that they need to succeed.
Aren't you ready to take your business to the next level? Why wait another moment to lead and explore your sector through technology and digital transformation?
YOU'VE GOT THE DATA AND INCUS SERVICES HAS THE EXPERTISE TO HELP YOU REMAIN LONG-TERM LEADERS IN YOUR FIELD.