08 Jul

10 Ways to Stay Ahead of Your Competition: Getting the Upper-Hand

The one thing that all successful businesses share in common is the ability to stay ahead of their competition. But, how do you know what your competition's doing? The first step to staying on top of your game is understanding who they are and what they're up to. What can you learn from them?

Here are some tips for getting the upper-hand!
Create a Healthy Workplace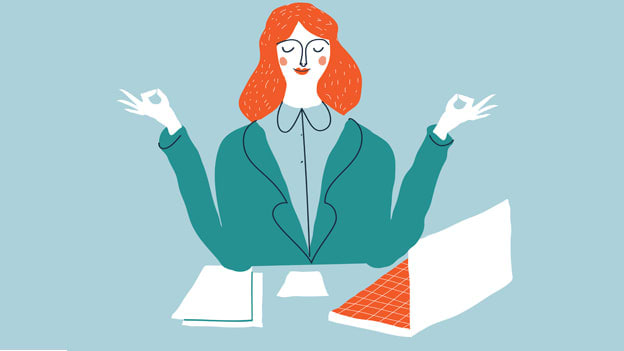 You must trust your employees, and establish healthy rapport. This will make them feel like family and they will be able to relate to your business as their own. In a harmonious workplace, the owners and the management lead by example. With satisfied employees, you can expect to stay ahead in competition as they will like to make your business grow. When your business grows, your employees reward you and you reward them, they will take this as appreciation and further put in their efforts to make the business a success
Plan for Growth
Planning is crucial in any competition. You must have a clear idea of the direction you want to take and brainstorm various ways to stay ahead while catering to your customer base.
Have a brainstorming session with team members to discuss ways to stay ahead of the game!
The more knowledge and education about everything related to your business, the better chance of remaining competitive – even if competitors are doing well!
Find New Ways to Create and Expand your Brand
Expanding your brand is not something which happens naturally, it must be nurtured.
Experiment with various marketing techniques which increase the awareness of your company among potential customers.
Ask important questions, such as:
Has the business evolved from where it started?
How has it evolved or grown? What does this growth mean to my customers or clients? Do we have to visualize our data to draw better conclusions and move forward?
Social Media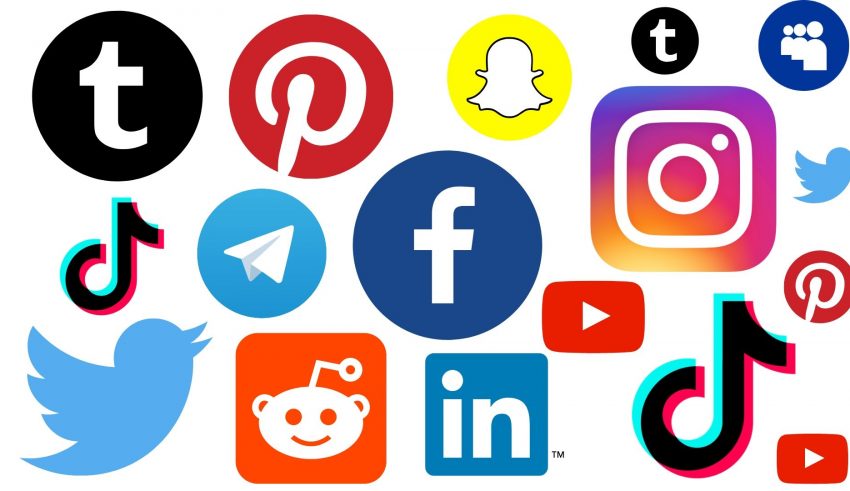 In the digital era of data and artificial technology, a marketing strategy involves giving your customers the engagement they crave. This is mandatory to stay ahead of the competition.
You must have a steady social presence as a business to stay ahead of your competitors.
You can't just post once or twice a week, it must be consistent and very intentional in order for it to work.
For example, you could have a social media contest where they ask people to share their favorite memories at one of your stores or restaurants around your location – this is not only going to get them talking about it but will also expose more people to what you do!
This promotional content will be seen by other users who are following that person's account on Instagram too so it doubles as advertising for free.
Be sure to keep track of all these contests in a spreadsheet so you can recognize patterns, analyze data and use those insights for future promotions across social platforms such as Facebook, Twitter, etc.
Be Active with Your Content Strategy
If you aren't careful about how you're doing things on social media, then the competition will out-maneuver you!
It's essential that when looking at content strategy – think beyond one blog post marketing campaign and plan three months' worth so that there are always new posts coming up every day without fail.
You'll not only get more engagement but also build trust from followers who appreciate knowing they don't have to wait weeks before hearing from their favorite brands again.
When developing your strategy, keep these important points in mind:
Know what your competitors are doing,
Know content you've done before, and
Know how to work social media without turning it into a chore.
While the competition is working on their strategy with no clear direction or goals in mind – you'll be able to reap the benefits of your efforts through generating more leads and revenue for your business.
Don't Compare, Compete
Comparing yourself to other people is a bad habit, so don't get into that habit in business either.
What you need to do is observe your competitors and identify differences, then use that information to boost the ways in which you compete on a social media level, a customer service level and on data management level.
If you want to stay ahead of your competition, one thing you should do is know what they're doing. One way of accomplishing this is by constantly monitoring their social media pages and being aware of any changes in their content or tone that might indicate a shift in direction for the company – whether it's intentional or not.
But don't compare their model against yours, monitor to understand, then dominate by going back to your data and taking actionable steps.
Comparison allows room for pity and envy; this will won't get you ahead if your competition.
Know Your Customers
Providing top notch products and services means nothing if you fail to understand your market and get to know your customers' expectations.
Setting expectations from the start of a potential relationship is critical.
The problem with this approach, however, is that it can be difficult to determine what customers want until they're given something and have an opportunity for feedback – which has been noted as a major sticking point in some industries.
This doesn't mean you should just provide whatever products or services come to mind first.
Rather, take time to understand your market, this will help create more effective messaging around product offers so there's less need for guessing about how many features are enough or where price points fall within acceptable ranges.
Manage Your Resources
A top ten issue which companies battle with, is the mismanagement of resources.
A good way to make sure you don't run out of resources is to set a clear limit on how many projects are in motion at any given time and then assign staff accordingly; this will help avoid some potentially costly missteps.
Having an excess of available resources isn't quite as damaging -but might also lead to complacency- so try balancing your workloads appropriately with both limits and allocations for quality control purposes.
Plan Future Ideas and Develop Trends
Pinpoint your best Products and Services
Use the data at your disposal to determine your best products or services and stay ahead of the competition. The easiest way to determine this? Ask your customers!
Pay attention to what they want and when it's time for an upgrade, do so.
Use data analytics tools like Tableau, if possible, to learn which areas need more work or where you're really going with the consumer base.
What's the Price of Your Success?
Don't be fooled. You won't be able to grow a successful business and keep providing a product or service without spending some money. You may need to increase your advertising budget and maybe hire a marketing firm to help focus on your new product line.
If you're unsure of how to get started on that company data analysis and don't want to spend money or get into debt doing an analytics degree. It's fine, check out the article How to Become a Certified Data Scientist Without Getting into Debt.
Incentivize Your Employees
When your business grows, your employees reward you and you reward them, they will take this as appreciation and further put in their efforts to make the business a success.
Some competition-based bonuses include: performance-based incentives such as prizes awarded after achieving company goals, like hitting sales targets; recognition programs which offer public acknowledgement or gift cards for an employee's achievements; team competitions where winners receive pizza parties, etcetera.
By incentivizing your employees, you stay one step ahead to securing them for your business, rather than pushing them out the out the door and into the hands of your competition, who may offer more benefits or compensation.
Read All there is to Read!
Finally, don't be afraid to spend some time each morning reading relevant articles such as The Importance of Financial and People Analytics or Why Vision is Important in Business Management or Leadership to get the ball rolling on how data can help you stay ahead of the competition.