06 Jan

What are the Five A's framework and How does Incus Services use them to help Businesses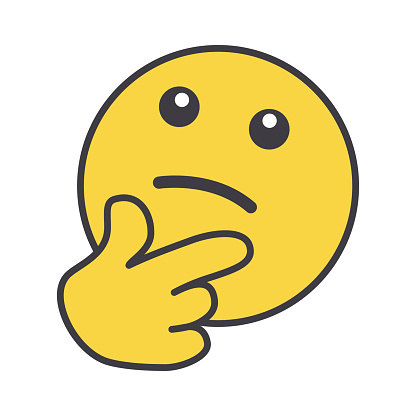 An important segment of our data analytic strategy involves the Five A's framework: awaken, ask, analyze, advocacy and action. This will help you take your business to the next level while also staying on top of best practices in today's competitive market.
In this blog post we will discuss each one of these best practices individually so you get an idea about how Incus Services helps you succeed!
Businesses are always trying to improve their operations, whether through adopting new technologies, processes or introducing new products. Sometimes this means taking on projects with heavy risk involved.
Establishing Objectives and Strategies
Corporate strategy is one form of adopting new strategies to help businesses improve their operations.
Setting objectives and strategies that are SMART (Specific, Measurable, Achievable, Realistic and Time-bound) is an integral process that will allow employees and managers to be clear on the expected outcomes. It should also become part of employee training as a company adopts clear objectives and prioritize projects with high ROI aimed at helping propel the company forward.
The business world is constantly changing and companies must adapt to remain competitive in today's global marketplace.
When it comes time to beginning new projects, many companies are forced into making high-risk decisions that could have dire consequences if they don't work out as planned.
Awaken-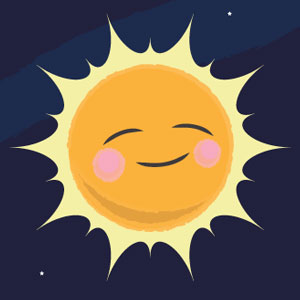 An important aspect of ensuring that projects are successful involves members of the organization are engaged throughout the process. This is part of our measurable learning objectives-to awaken you and show you what the art of the possible is. This instructional strategy is how we foster elearning development that aims to engage learners from the beginning of the course.
Ask
We will then as questions to pick your brain so you can share what you believe are some things that can help transform your organization. Engagement where your voice is heard and we share ideas is important to training and development. This type of learning objective is a part of all Incus training programs and should be standard for all online courses.
Analyze
Because we are dealing with data, to deliver training we must then analyze the data, then present it in a really clear and transparent way so everyone could see where their particular goals or objectives align. Aligning training goals is another pivotal aspect of our online training strategy and is actually one of our most engaging learning activities because of the interactive elements such as working in groups.
Advocacy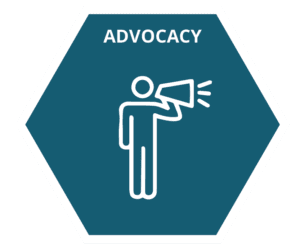 We will then take the presented analysis and present it to the executives for advocacy, to get their buy-in.
Action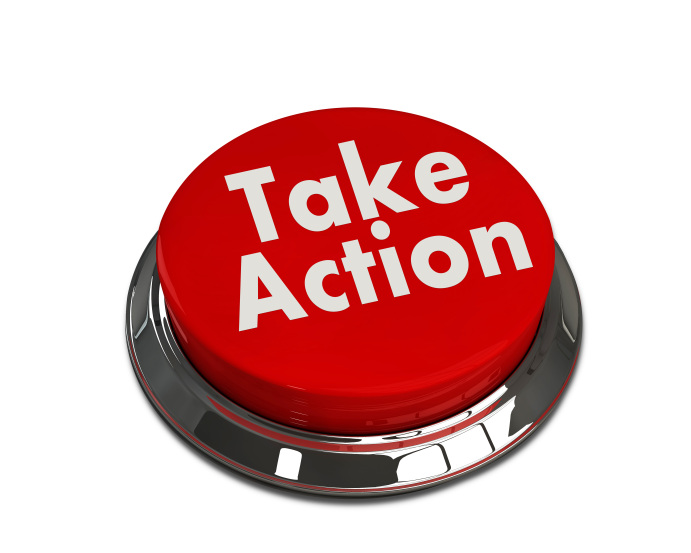 Then we can start taking massive action. This means using our business needs to guide our business decisions, using the data we analyzed and presented to achieve goals.
Its so hard to access all rounded data centered training programs as comprehensive as ours. Online training courses should have sound learning objectives that go beyond that of the online session but be valuable to customers and companies in the long run.
HERE AT INCUS SERVICES WE KNOW THE VALUE OF DATA AND ARE HERE TO HELP YOU ATTAIN IT!
A huge part of understanding open data is understanding the ins and outs of data analytics, and there is nothing more important to Incus than providing a strong foundation and understanding of data analytics and moving you from confusion to clarity.
IF YOU'RE A DATA NOVICE OR JUST LOOKING TO GET THE MOST OUT OF YOUR EXISTING DATA MANAGEMENT, GET INTO CONTACT WITH THEM ABOUT THEIR WORKSHOP OR SPECIFIC SERVICES THAT ARE TAILOR MADE FOR YOUR ORGANIZATION.
But the workshop is just the beginning. Consulting with Incus Services as part of your data improvement drive can make all the difference between being a leading organization or falling behind the competition.
Why not keep ahead of the curve and learn how to make the best of your business objectives by checking out the Three Most Powerful Analytics Techniques, if you're unsure where to begin?
Incus Services can work closely with your organization to help your data talk to you and offer key insights. It is our objective to provide businesses with the machine learning and artificial intelligence strategies that they need to succeed.
Aren't you ready to take your business to the next level? Why wait another moment to lead the finance sector through technology and digital transformation?
YOU'VE GOT THE DATA AND INCUS SERVICES HAS THE EXPERTISE TO HELP YOU REMAIN LONG-TERM LEADERS IN YOUR FIELD.