21 Dec

How to Create a Data Catalogue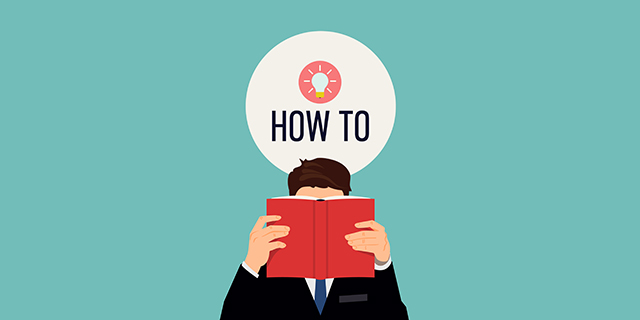 Data catalogues are a powerful tool to help you get the most out of your data. They provide a centralised location where all of your company's data can be stored, organised and analysed.
In this blog post, we will explore how to create an enterprise data catalog from scratch in 10 simple steps, to help data consumers compile the organization's data assets.
We will address things such as data assets, data catalogs and data lineage in the process.
Capture your data and list the details
When you're planning to create a data catalog and need to capture your data, you'll need to answer two questions: what information should be captured? What kind of metadata should be captured, and how should it be captured?
The first step in creating a Data Catalog is to define the format, structure, and semantics of your data.
The bulk of data users, including Data Analysts, Data Engineers, and Data Scientists, think about data in terms of the schema, or table, in which it is stored.
Data Lineage can help users understand where data came from and where it's heading. This is vital for providing context, which users commonly want when working with data.
Allocate Owners and Contact Points
Once you've got data in your data catalog, you'll need to figure out who the key players are for each data asset. It's critical to assign owners to your data assets for two reasons:
•It tells users who to contact if they have any inquiries.
•It assigns responsibility for ensuring the accuracy and completeness of documents.
When building an actual data catalog, assign duties to your owners; these tasks will guarantee that your data catalog is adequately documented and valuable to your other co-workers. It's vital to realize that your data catalog doesn't immediately add value to your company; rather, it helps your staff who will be data consumers be more productive.
Document team's expertise
Every data asset should be able to include documentation inside the Data Catalog to allow users to highlight crucial sections. Users should be able to group assets into common sets in Data Catalog, and labeling your data is a standard way to do so.
The inquiry, its answer, and the conversation that led to the answer should all be documented in the catalog for any question a user has about the data. The inquiry, response, and communication should also be included.
Maintain and upkeep Data Catalog
All the data in a Data Catalog can only do so much to ensure that the information it contains is up to date on its own; as a result, certain user inputs are required to double-check the information's trustworthiness.
When your Data Catalog identifies that the underlying documentation is out of date or stale, governance actions may be used to persuade your users to act.
Optimize for the needs of the Department
Every company's approach to using a data catalog will be different. You must establish guidelines and team norms for how your company will use the data catalog. The way your team intends to utilize the data catalog will have a significant impact on how you collect documentation.
Follow these steps to optimize the use of data catalog:
1.Set and adhere to consistent documentation formats for all your databases, schemas, fields, and data sources.
2.Reinforce your team's traditions on how to use the Data Catalogue so that it becomes firmly established in your data culture.
Data Catalogue Example:
The data flow in a data catalog is ultimately determined by the user, so don't be afraid to reach out to Incus Services to begin building a data catalog.
HERE AT INCUS SERVICES WE KNOW THE VALUE OF DATA AND ARE HERE TO HELP YOU ATTAIN IT!
A huge part of understanding open data is understanding the ins and outs of data analytics, and there is nothing more important to Incus than providing a strong foundation and understanding of data analytics and moving you from confusion to clarity.
IF YOU'RE A DATA NOVICE OR JUST LOOKING TO GET THE MOST OUT OF YOUR EXISTING DATA MANAGEMENT, GET INTO CONTACT WITH THEM ABOUT THEIR WORKSHOP OR SPECIFIC SERVICES THAT ARE TAILOR MADE FOR YOUR ORGANIZATION.
But the workshop is just the beginning. Consulting with Incus Services as part of your data improvement drive can make all the difference between being a leading organization or falling behind the competition.
Why not keep ahead of the curve and learn how to make the best of your business objectives by checking out the Three Most Powerful Analytics Techniques, if you're unsure where to begin?
Incus Services can work closely with your organization to help your data talk to you and offer key insights. It is our objective to provide businesses with the machine learning and artificial intelligence strategies that they need to succeed.
Aren't you ready to take your business to the next level? Why wait another moment to lead the finance sector through technology and digital transformation?
YOU'VE GOT THE DATA AND INCUS SERVICES HAS THE EXPERTISE TO HELP YOU REMAIN LONG-TERM LEADERS IN YOUR FIELD.