27 May

Time Management: The Leading Factor for Business Success
In order to be successful, business owners need to manage their time wisely. This is easier said than done, but it is absolutely essential if you want your business to thrive. There are many different things competing for our attention, and it can be tough to stay focused on what's important. That's why it's so important to have a solid time management strategy in place.
In this blog post, we will discuss some of the key factors that contribute to business success and how time management plays a role.
Good Time Management Skills should be part of any Business Structure
Key habits in small businesses involve a lot of team projects and collaboration in order to achieve success.
As a CEO you shouldn't be spending time doing specific tasks which other team members could get done, because this can cause a lot of time wastage and micromanaging misshaps.
Ensuring that employees use their time effectively and face less stress when completing important tasks is important to any new business.
A limited liability company is no different from any business when it comes to the importance of time management. You want to foster a general partnership among the team members as well as ensure all your marketing channels are in order, and this can be done simultaneously only everything is automated.
This means being able to prioritize tasks, staying organized, and avoiding procrastination.
One of the biggest challenges that business owners face is learning how to delegate tasks.
It can be difficult to let go of control, but it's important to remember that you can't do everything yourself. Delegating tasks to other members of your team will free up your time so that you can focus on more important matters.
The importance of time management
Time management is essential because we don't even know how much time a person has left. Time management is an effective way of managing a person's time – how do we manage to get it right? Time Management can be considered the combination of productive work and prioritising.
People who can manage their own time can do it well. But it's easier to prioritize things and figure them out—and discard the rest of them later if necessary for a successful outcome.
Goal setting
Most successful management teams have clear goals.
Develop a SMART Goal enabling effective use of time.
Treasure mapping is a great way to learn how to achieve your objectives and motivate people to take time for them. Treasure mapping is a technique that business owners can use to figure out what their goals are and how to achieve them.
The Personal Mission Statement helps in maintaining a good organizational plan. When planning and developing a business plan or moving forward in expanding your business, things such as legal protections and connections with local governments are important, but time management and goal setting should not be overlooked during this process.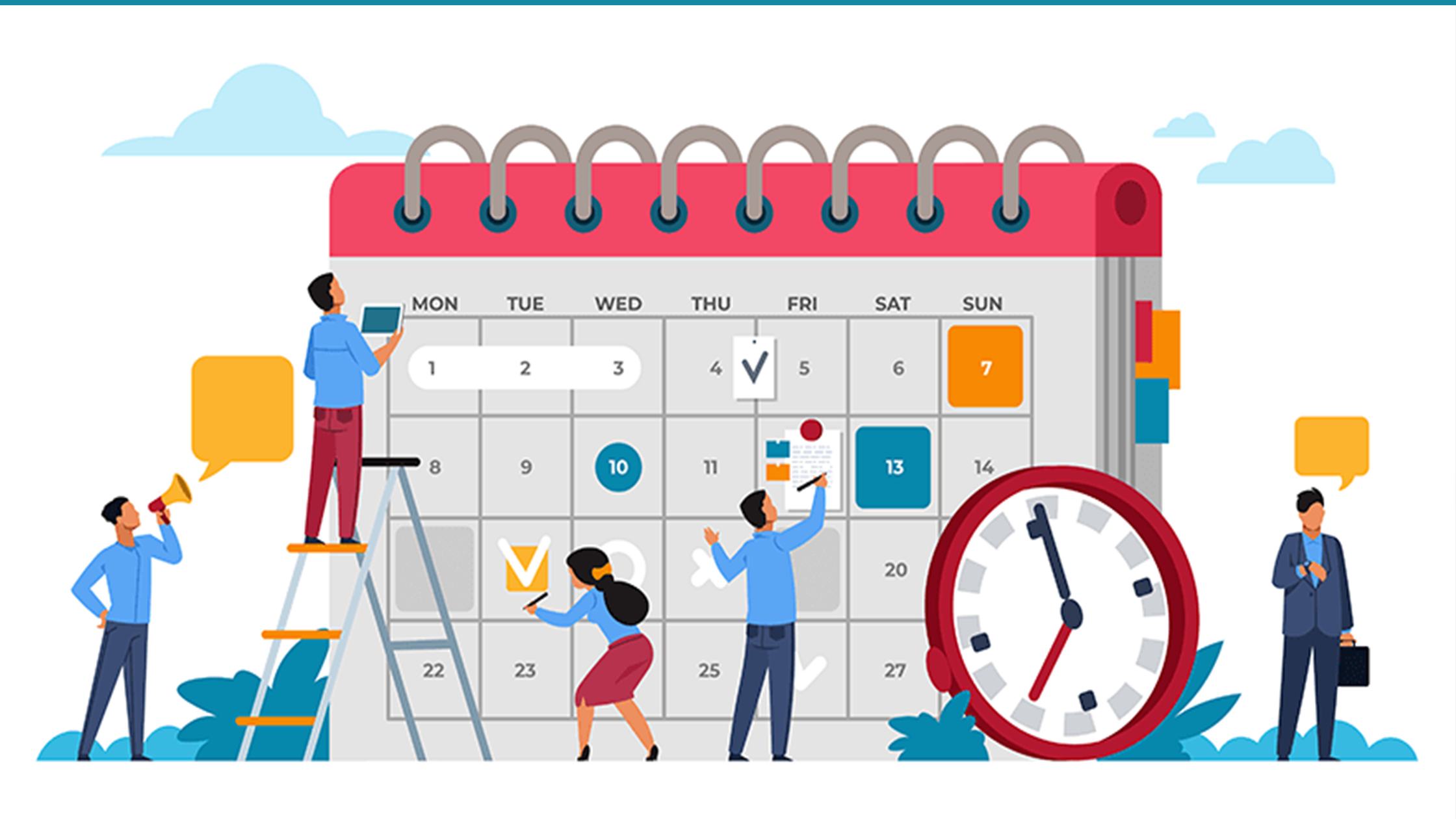 Using data analytics to help you gain insights quickly and effectively is a major tool in your time management toolbox!
Businesses need to know where they stand and what their numbers are telling them in order to make the best decisions for their company.
Analytics can help business owners see patterns, trends, and correlations that they may not have been able to see before.
This information can be used to make better decisions about how to allocate time and resources.
IF YOU WANT TO KNOW MORE ABOUT DATA ANALYTICS, CONTACT INCUS ABOUT THEIR WORKSHOP OR SPECIFIC SERVICES THAT ARE TAILOR-MADE FOR YOUR ORGANIZATION.
But the workshop is just the beginning. Consulting with Incus Services as part of your data improvement drive can make all the difference between being a leading organization or falling behind the competition.
If you want to find out more about data dictionaries, data governance, or even work on a data dictionary project, reach out and make the best of your business objectives by checking out the Three Most Powerful Analytics Techniques.
Incus Services can work closely with your organization to help your data talk to you and offer key insights. It is our objective to provide businesses with the machine learning and artificial intelligence strategies that they need to succeed.
Aren't you ready to take your business to the next level? Why wait another moment to lead the finance sector through technology and digital transformation?
YOU'VE GOT THE DATA AND INCUS SERVICES HAS THE EXPERTISE TO HELP YOU REMAIN LONG-TERM LEADERS IN YOUR FIELD.