17 Feb

Data Analytics and NFTs: How They Work Together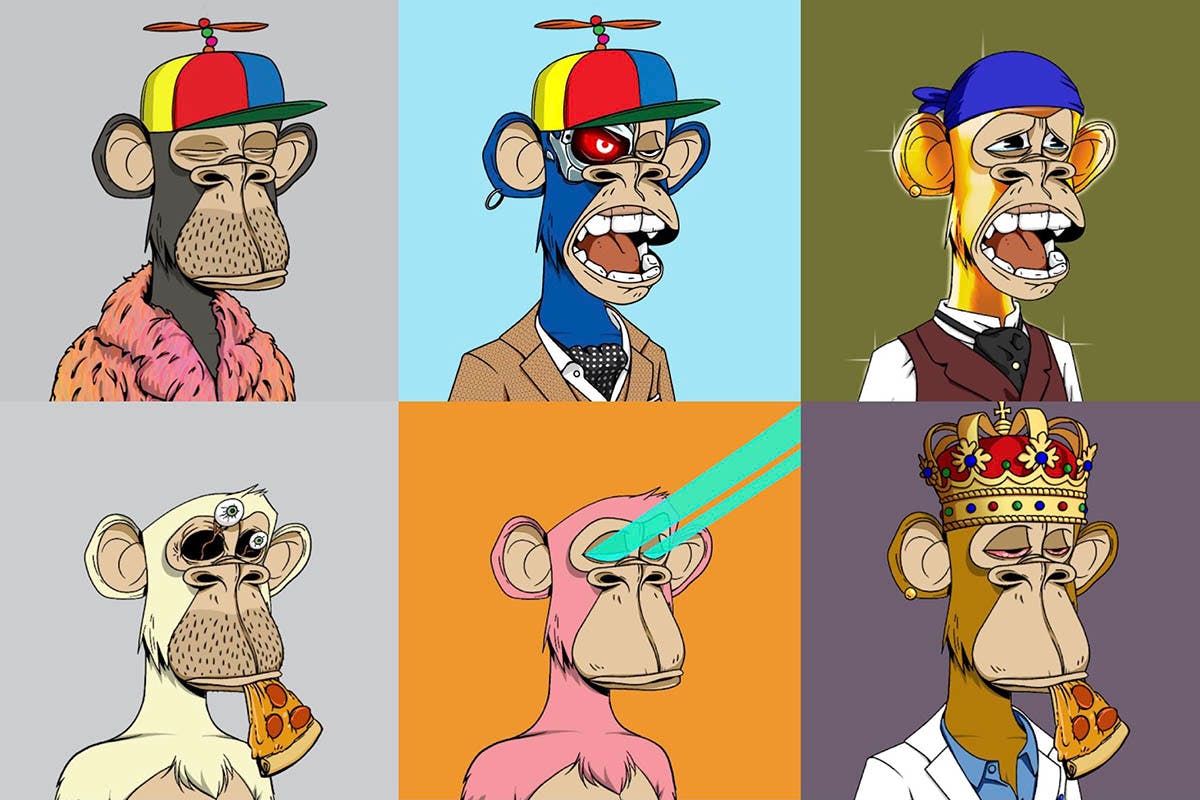 There are two words that are being thrown around a lot in the online world right now – data analytics and NFTs. But what do they mean, and how does the NFT community work together with data analytics?
This blog will create a better understanding of things like NFT collections or the NFT market, how they can work together with data analysis or data analytics to benefit your business.
How does data analytics contribute to NFTs?
As technology advances, so does the way businesses operate. Data analytics has made it possible for organizations to compile and interpret large amounts of data in order to make better strategic decisions.
This is especially important in the field of network forensic and security (NFS), where timely detection of security incidents is crucial for mitigating damage. By taking advantage of data analytics, NFS professionals can more effectively protect their networks from attacks and identify malicious or unauthorized activity.
3 examples How does data analytics contribute to non-fungible tokens:
1) Keep track of which NFTs are being traded and what their values are on exchanges;
2) Analyzing user behavior on apps that use NFTs in order to better understand how they are being used and what improvements could be made;
3) Tracking the provenance of digital art in order to ensure authenticity and prevent fraud.
In order to ensure NFT projects are completed, there needs to be a follow-up on transaction data, transaction history, digital assets, digital artwork, and all public data.
Blockchain technology offers this, but none of it can work well with data analysis or a senior data scientist in a company ensuring that these things work like a well-oiled machine. If you're looking for a data analyst to help with your NFT project or are simply interested in how data analytics can improve this exciting new industry, then learning about NFT ownership and blockchain would help you orient your understanding and reveal how the incredible possibility of how NFTs being a common thing in the future can happen. Do this before you begin your NFT project or hire a data analyst!
If data is the new oil, then enterprise NFTs are the tankers. Here's why:
While analytics can prove to be important in business, some organizations have become disillusioned with the way they use them.
The missing point is: Using technology in a business can provide sustainable and productive value creation by enabling data exchange – not only within companies – beyond corporate limits of analysis and training algorithms.
Manufacturing companies, for instance, might obtain immense value based on inventory data gathered by their supplier. In a similar manner, banks are encouraged to monitor transaction histories for the borrower's transactions.
A huge part of understanding open data science, data integrity, blockchain data is understanding the ins and outs of big data and data analytics, and there is nothing more important to Incus than providing a strong foundation and understanding of data analytics and moving you from raw data confusion to clarity.
IF YOU'RE A DATA NOVICE OR JUST LOOKING TO GET THE MOST OUT OF YOUR EXISTING DATA MANAGEMENT, GET INTO CONTACT WITH THEM ABOUT THEIR WORKSHOP OR SPECIFIC SERVICES THAT ARE TAILOR MADE FOR YOUR ORGANIZATION.
But the workshop is just the beginning. Consulting with Incus Services as part of your data improvement drive can make all the difference between being a leading organization or falling behind the competition.
If you want to find out more about data dictionaries, data governance, or even work on a data dictionary project, reach out and make the best of your business objectives by checking out the Three Most Powerful Analytics Techniques.
Incus Services can work closely with your organization to help your data talk to you and offer key insights. It is our objective to provide businesses with the machine learning and artificial intelligence strategies that they need to succeed.
Aren't you ready to take your business to the next level? Why wait another moment to lead the finance sector through technology and digital transformation?
YOU'VE GOT THE DATA AND INCUS SERVICES HAS THE EXPERTISE TO HELP YOU REMAIN LONG-TERM LEADERS IN YOUR FIELD.